A Meal for All Generations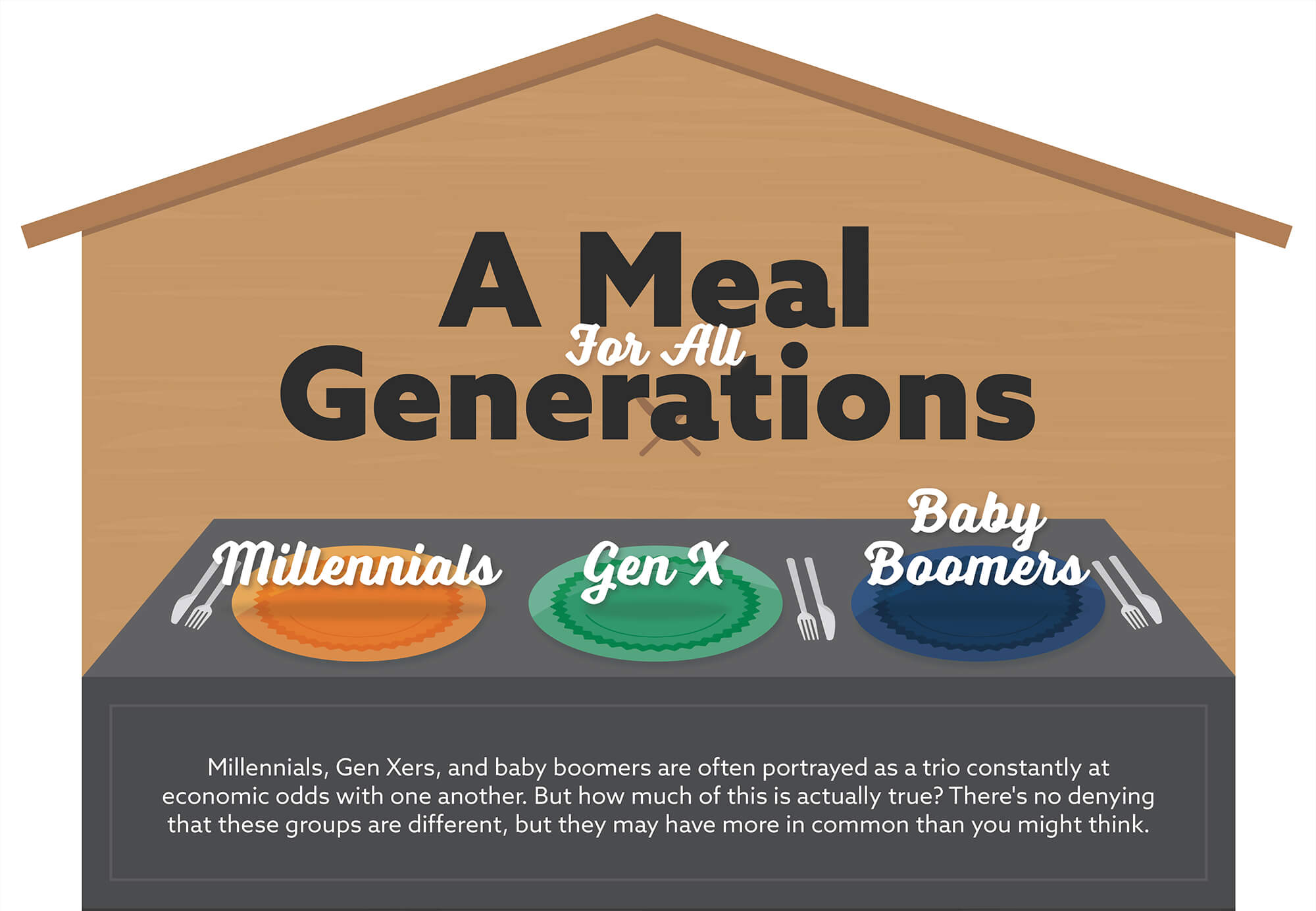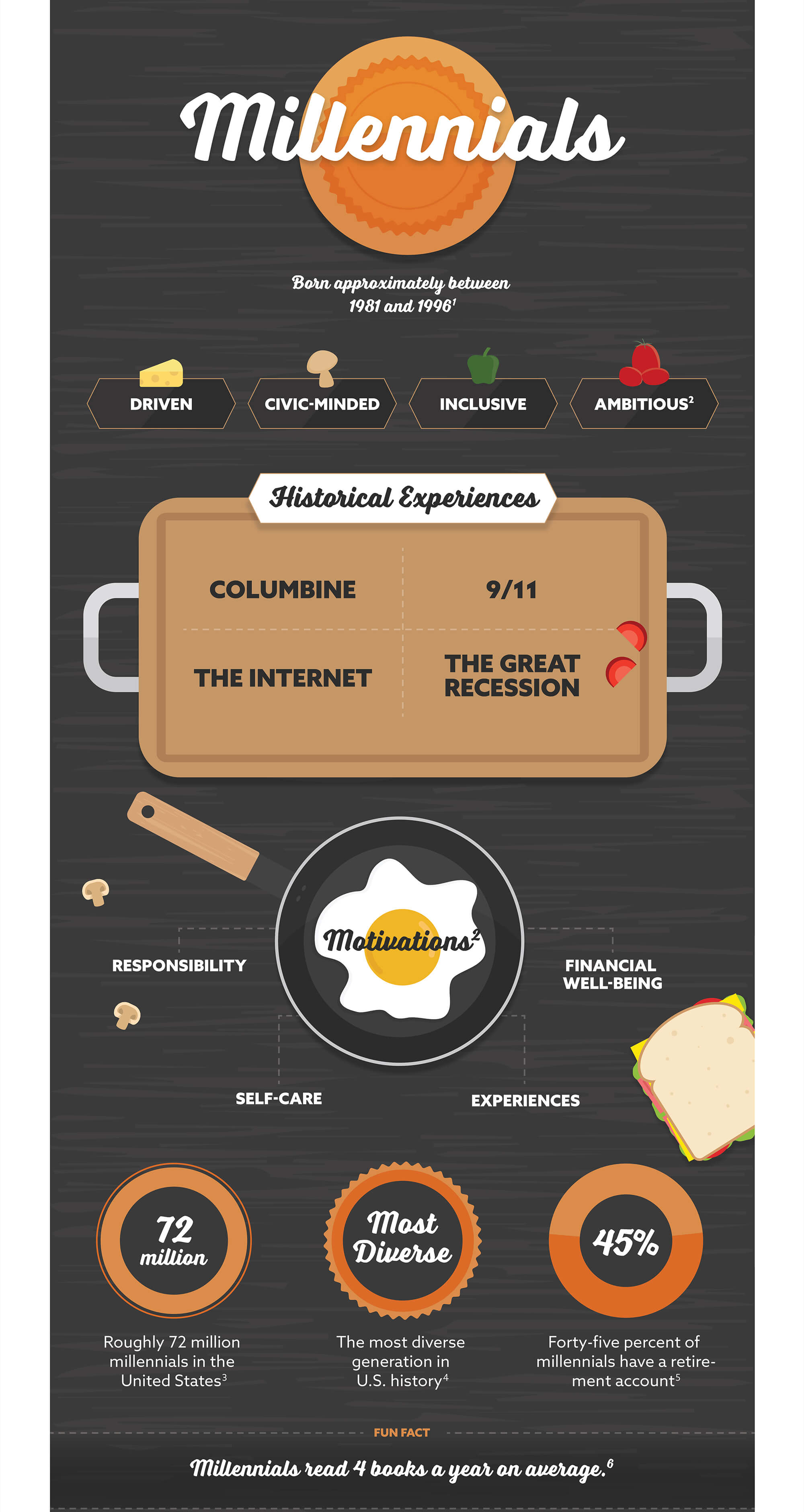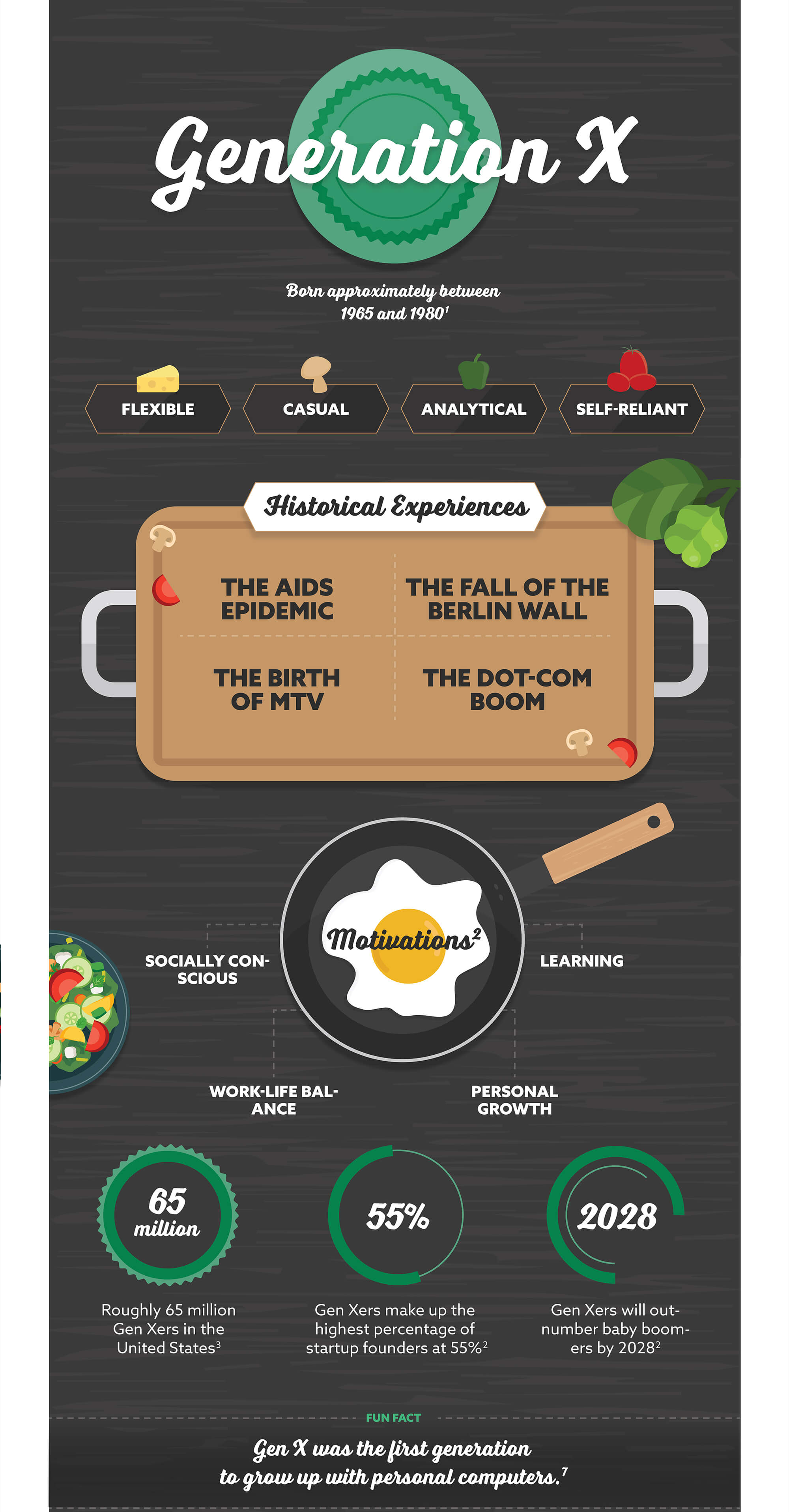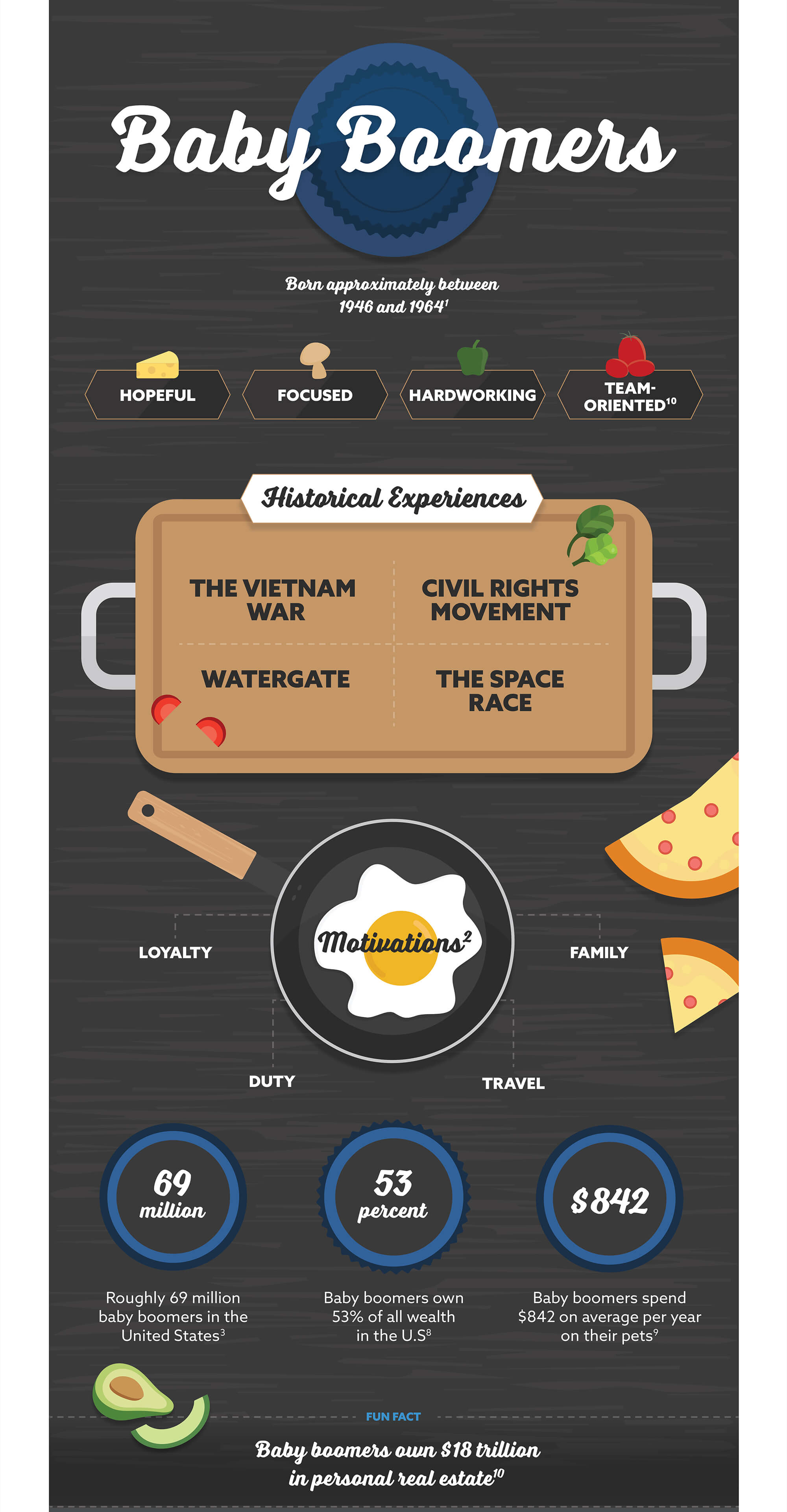 Related Content
Whether you have life insurance through your work, are retired, or are raising a family, it pays to know the truth about life insurance coverage. Examine and debunk the five most common life insurance myths, and arm yourself with knowledge.
This calculator estimates your chances of becoming disabled and your potential need for disability insurance.
FDIC insurance was designed to protect your deposited funds, but do you know how? This article answers that question.