The Three Keys to a Great Password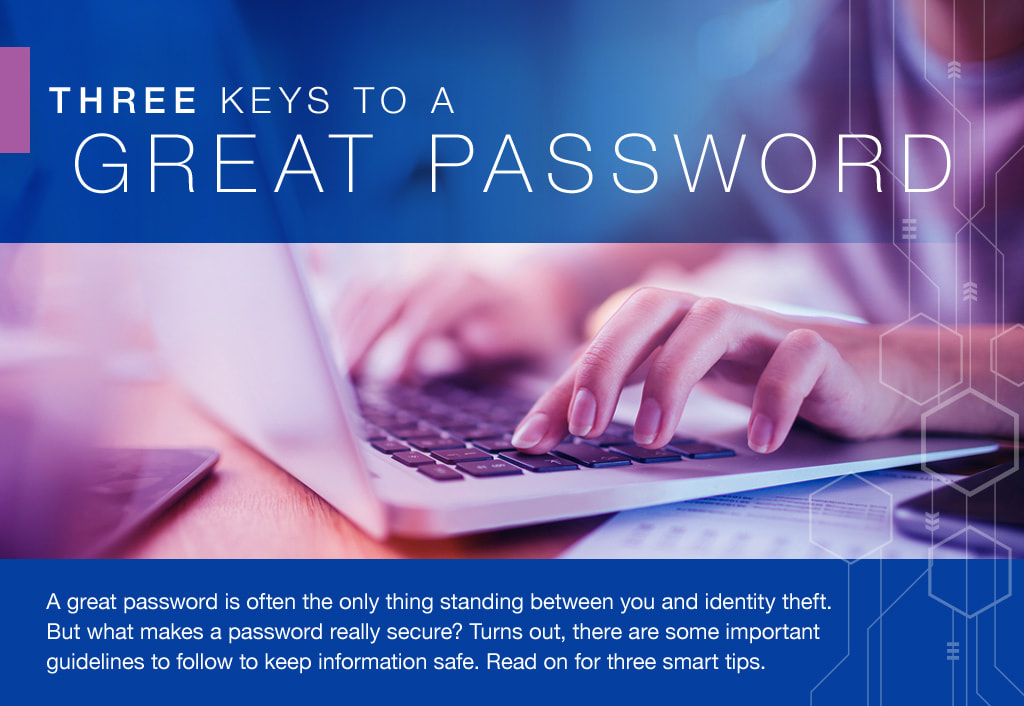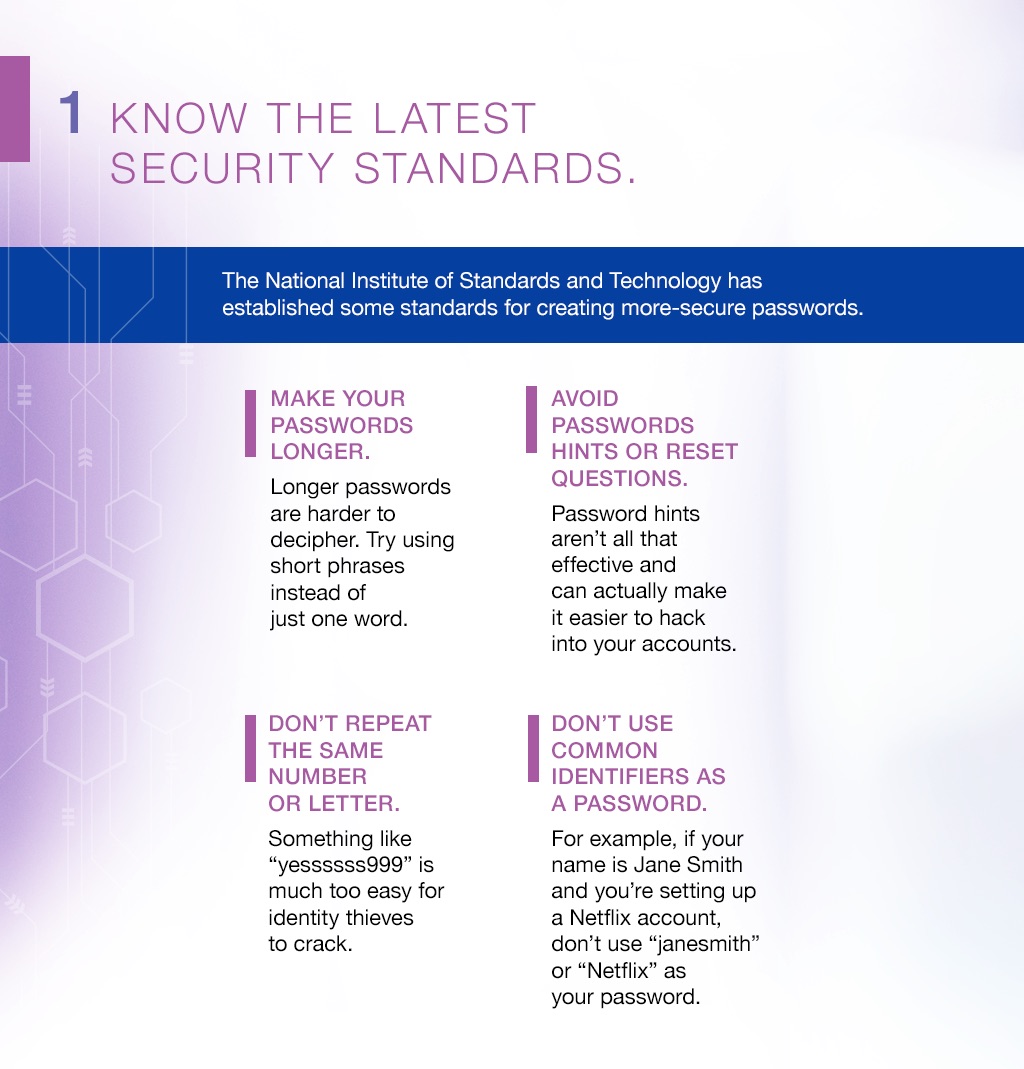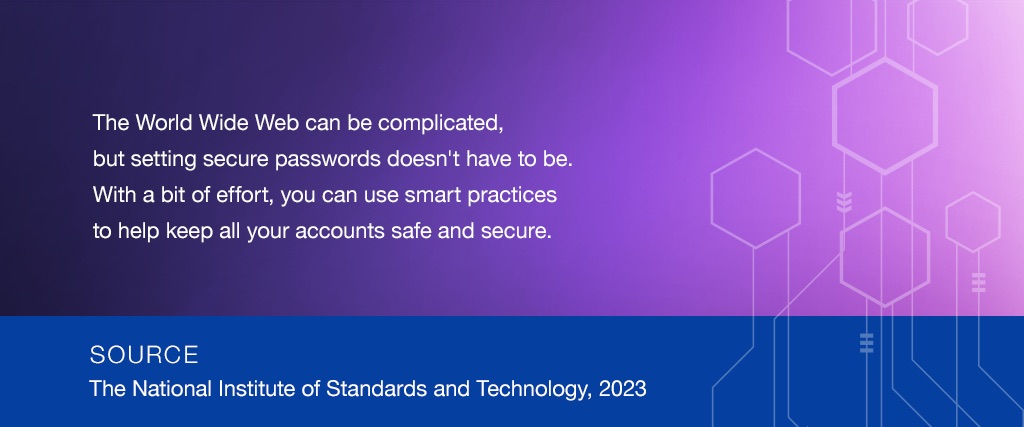 Related Content
Estate management can help ensure that your assets are transferred according to your wishes while managing tax issues.
Do you know how long it may take for your investments to double in value? The Rule of 72 is a quick way to figure it out.
Don't wait until you've reached the point where you feel pressured to make major retirement decisions.