Key Money Moments: 4 Times You Should Talk to a Pro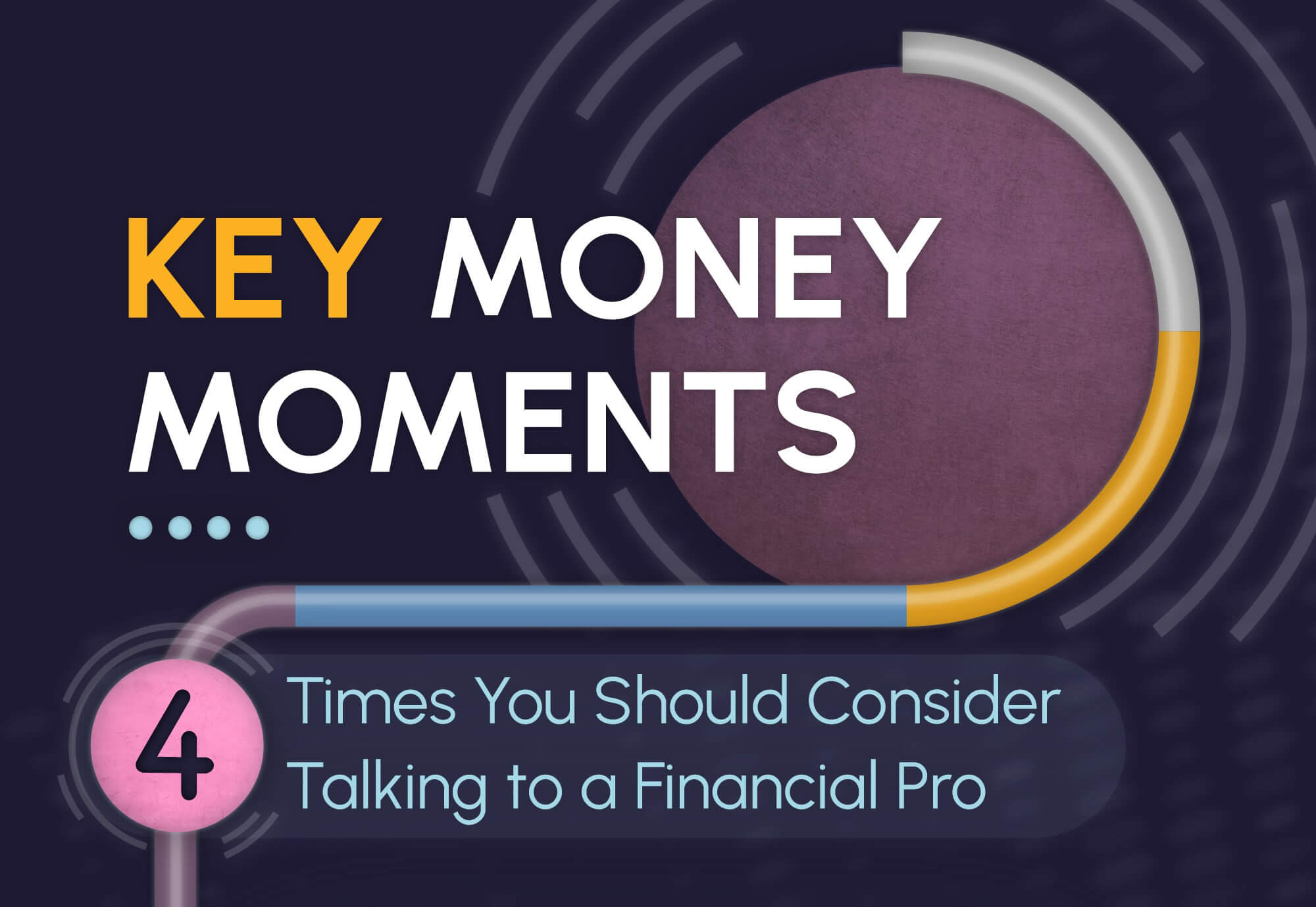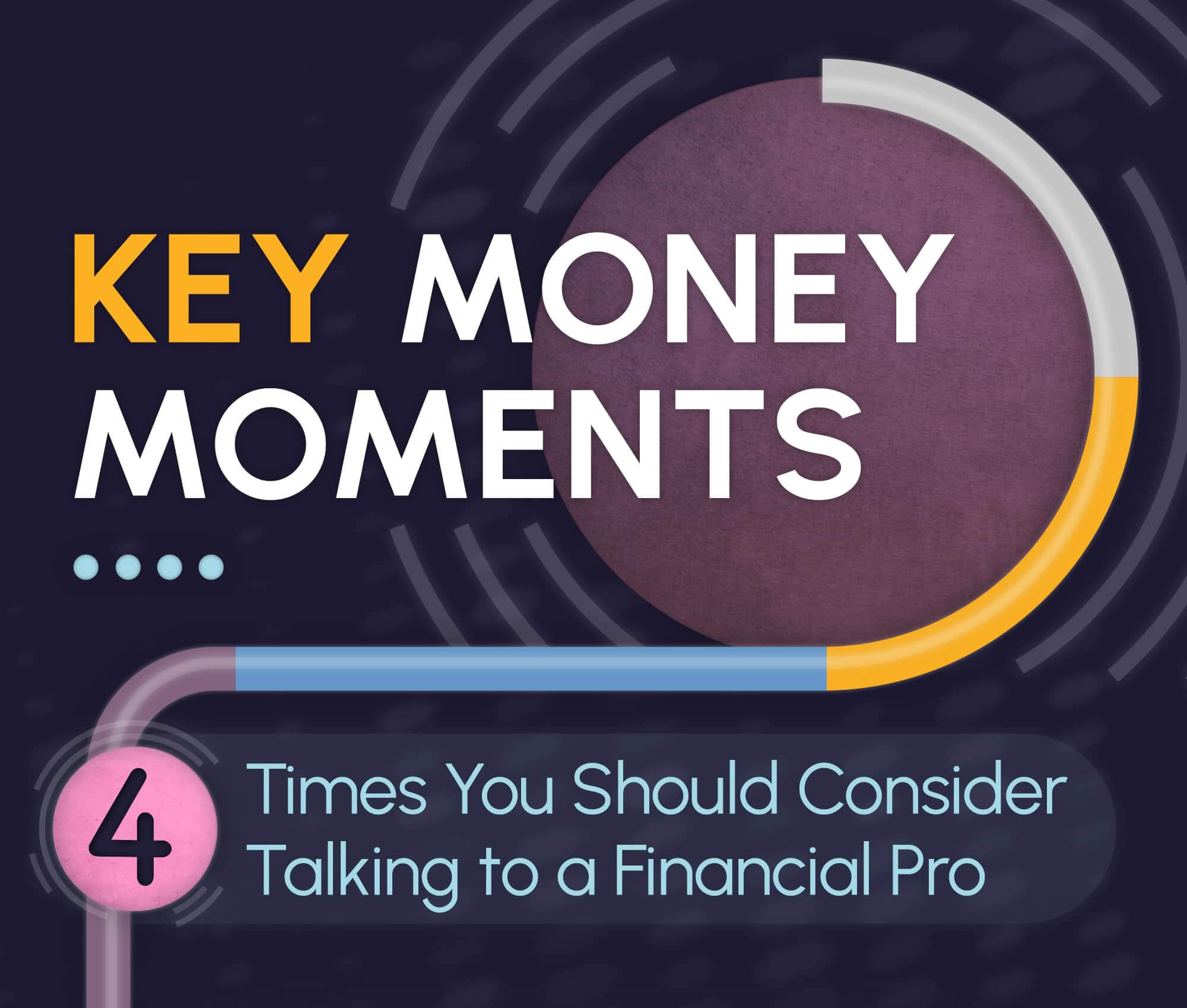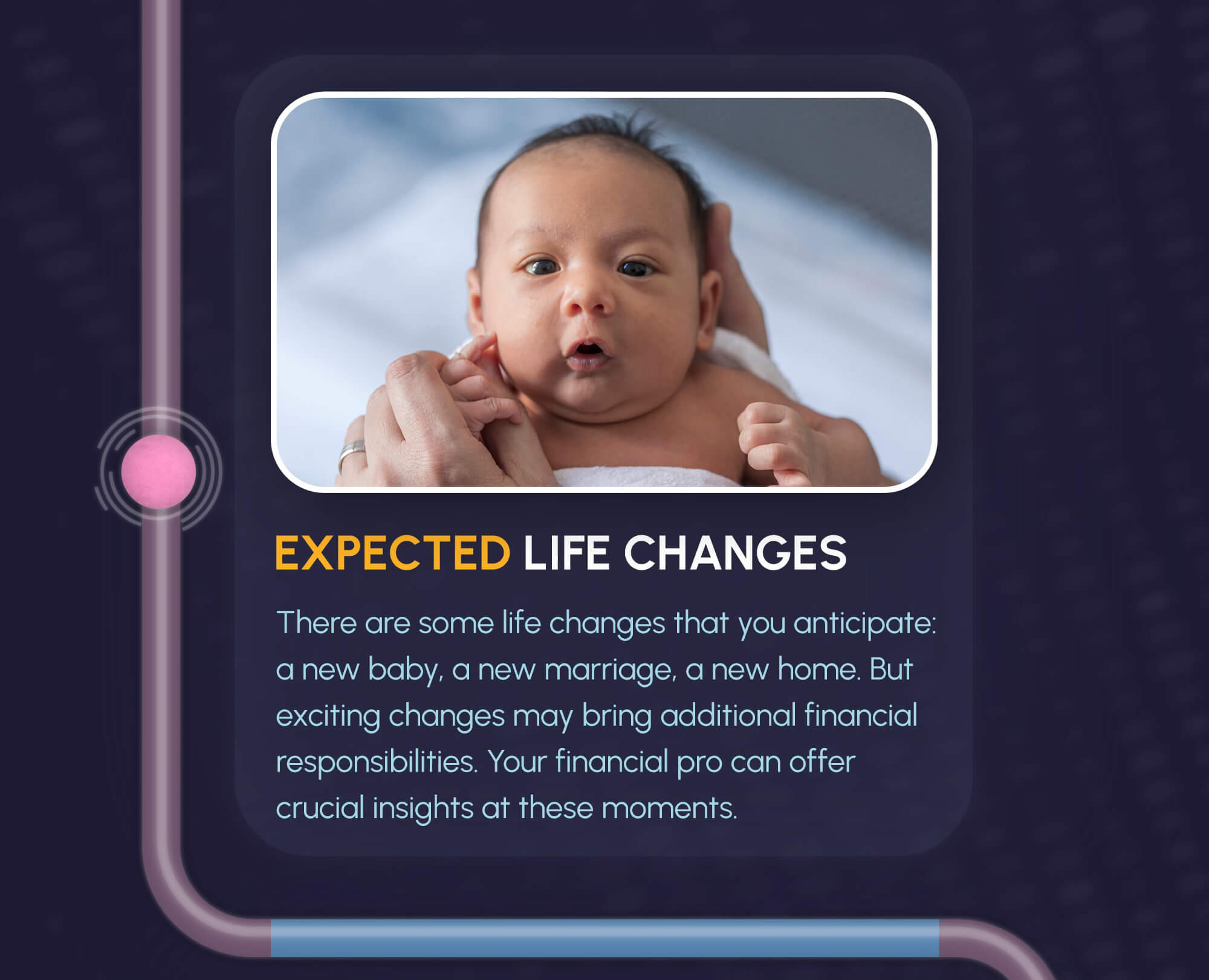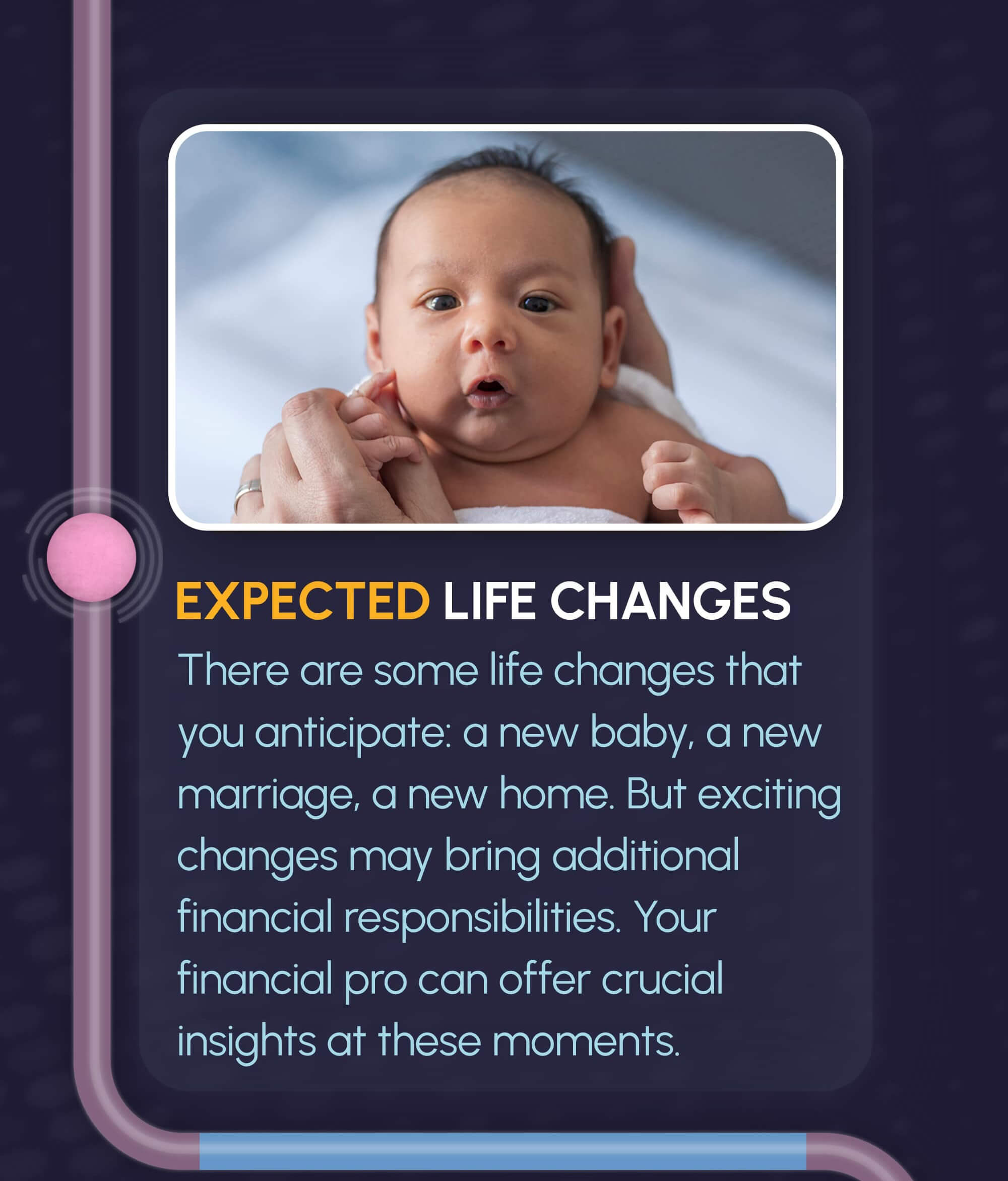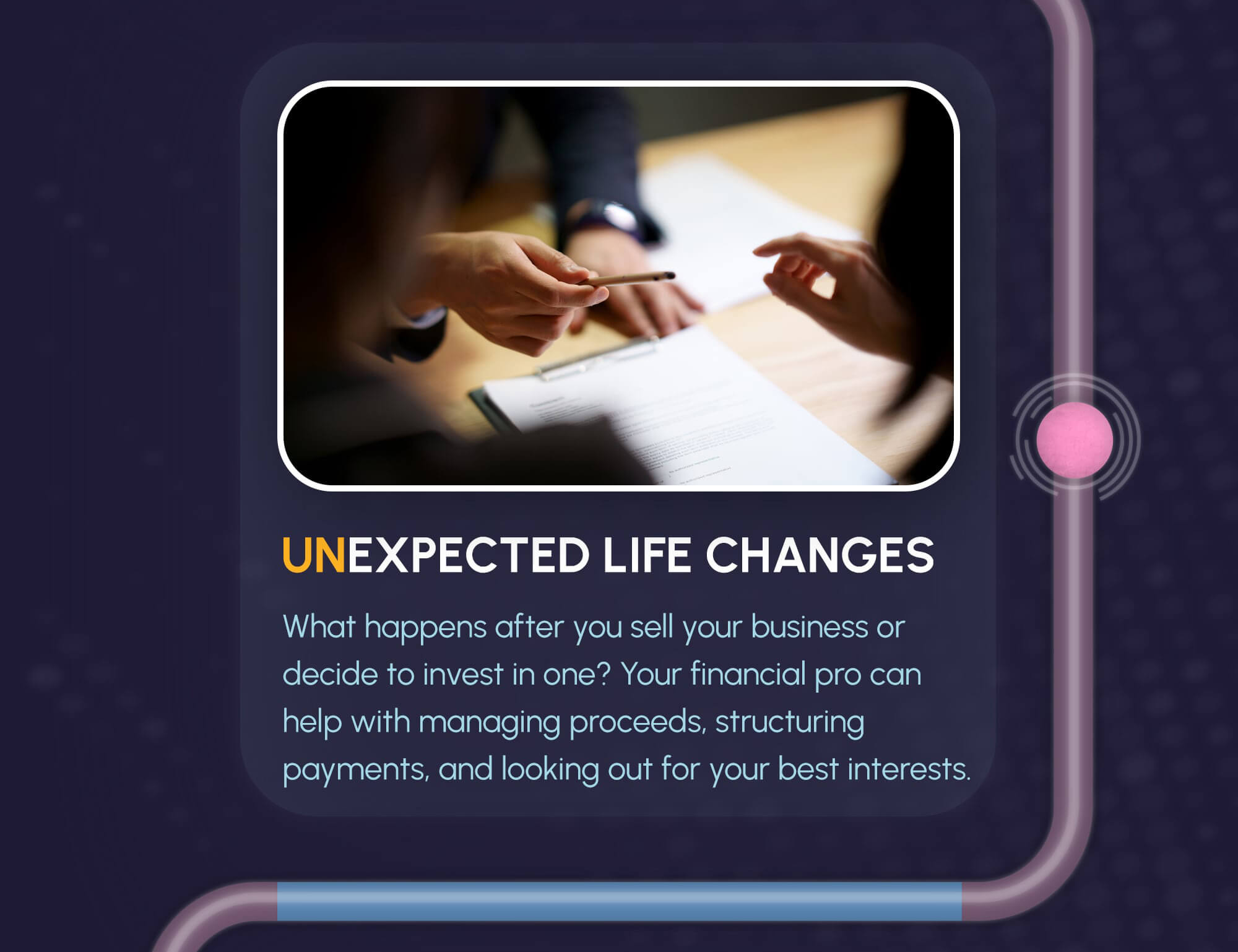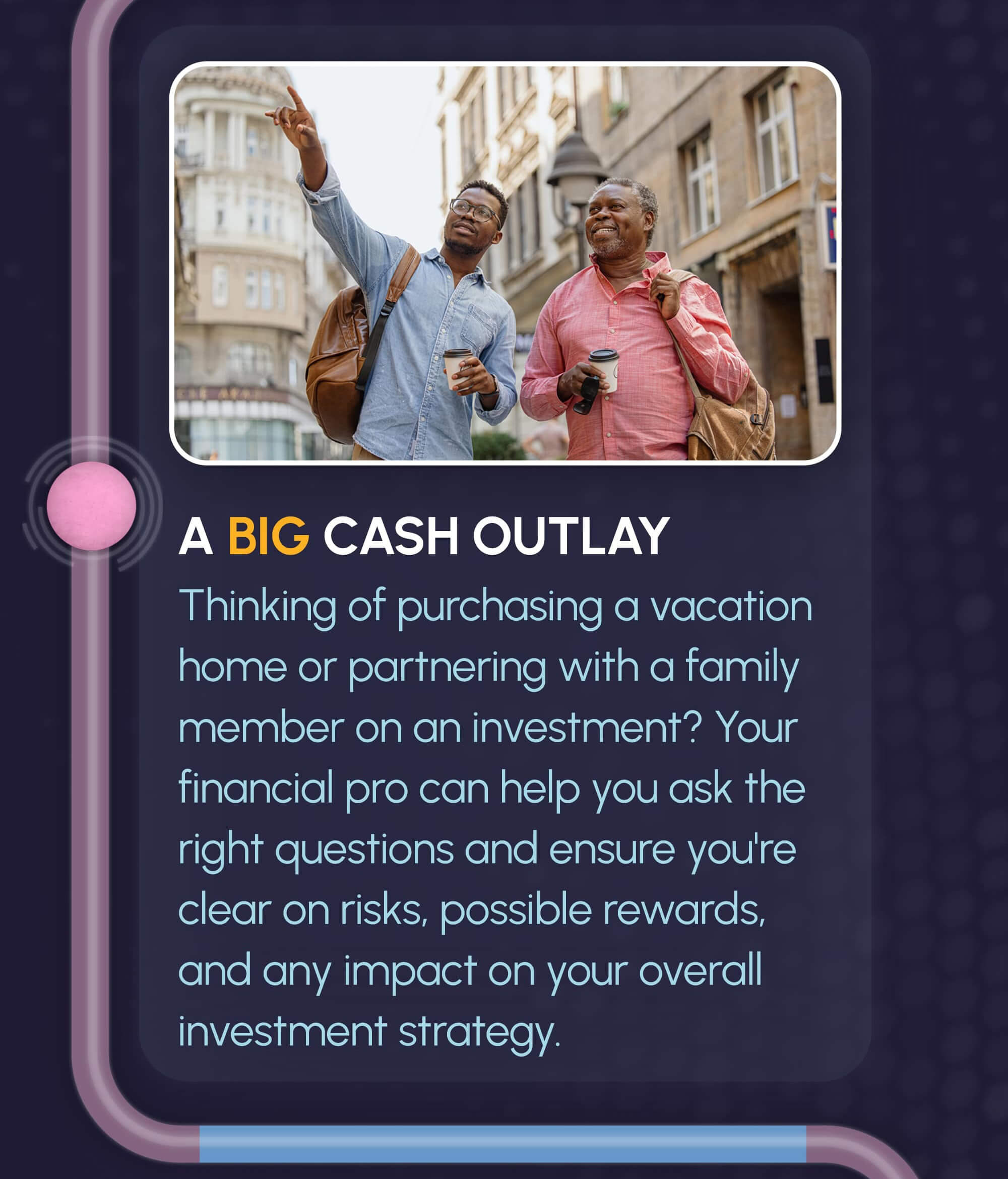 Related Content
Pundits go on and on about how "terrible" or "wonderful" annuities are, but they never talk about whether annuities are right.
It's important to make sure your retirement strategy anticipates health-care expenses.
Estate strategies for millennials may sound like less of a concern than retirement, but young adults should prepare now.