Key Money Moments: 4 Times You Should Talk to a Pro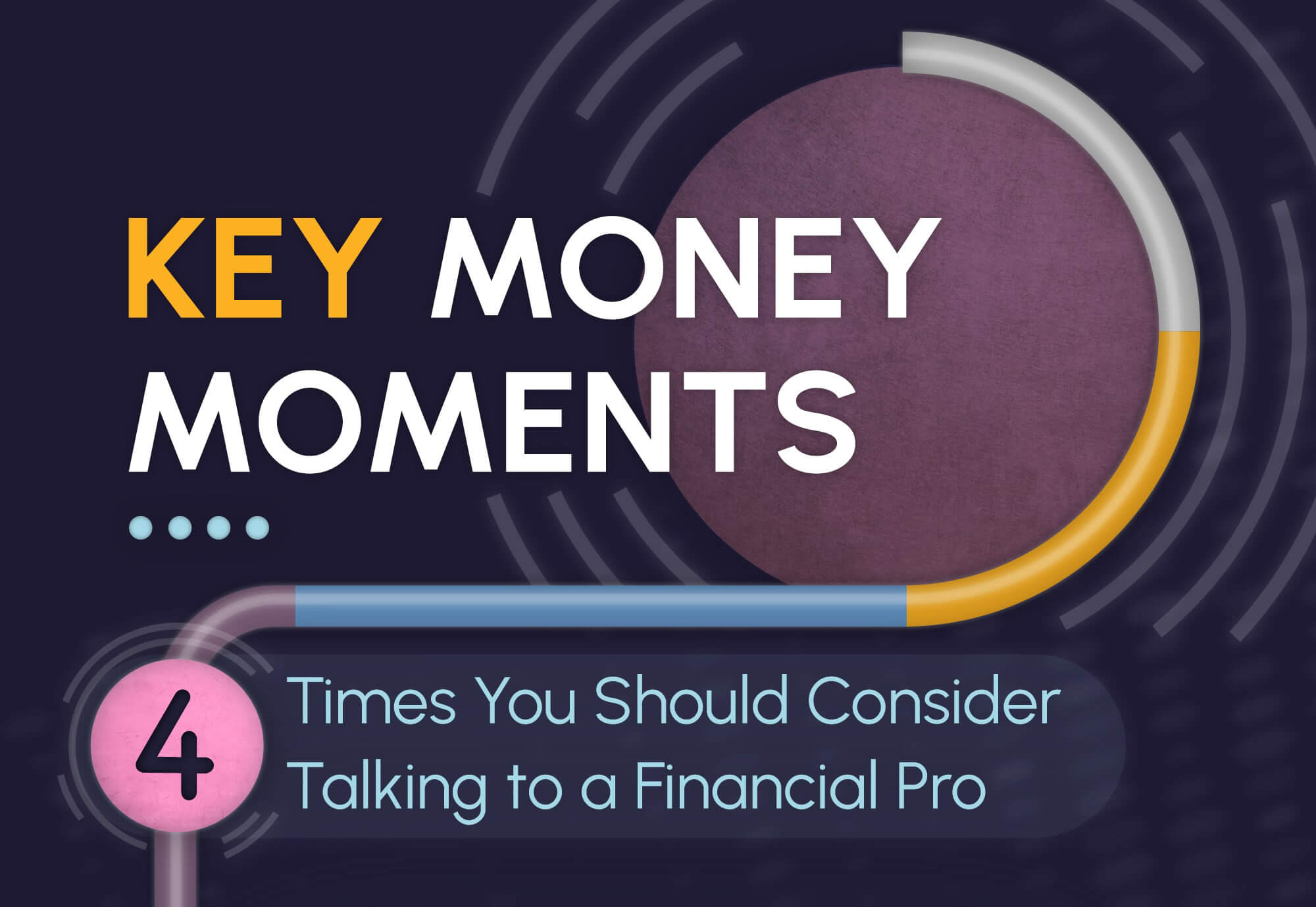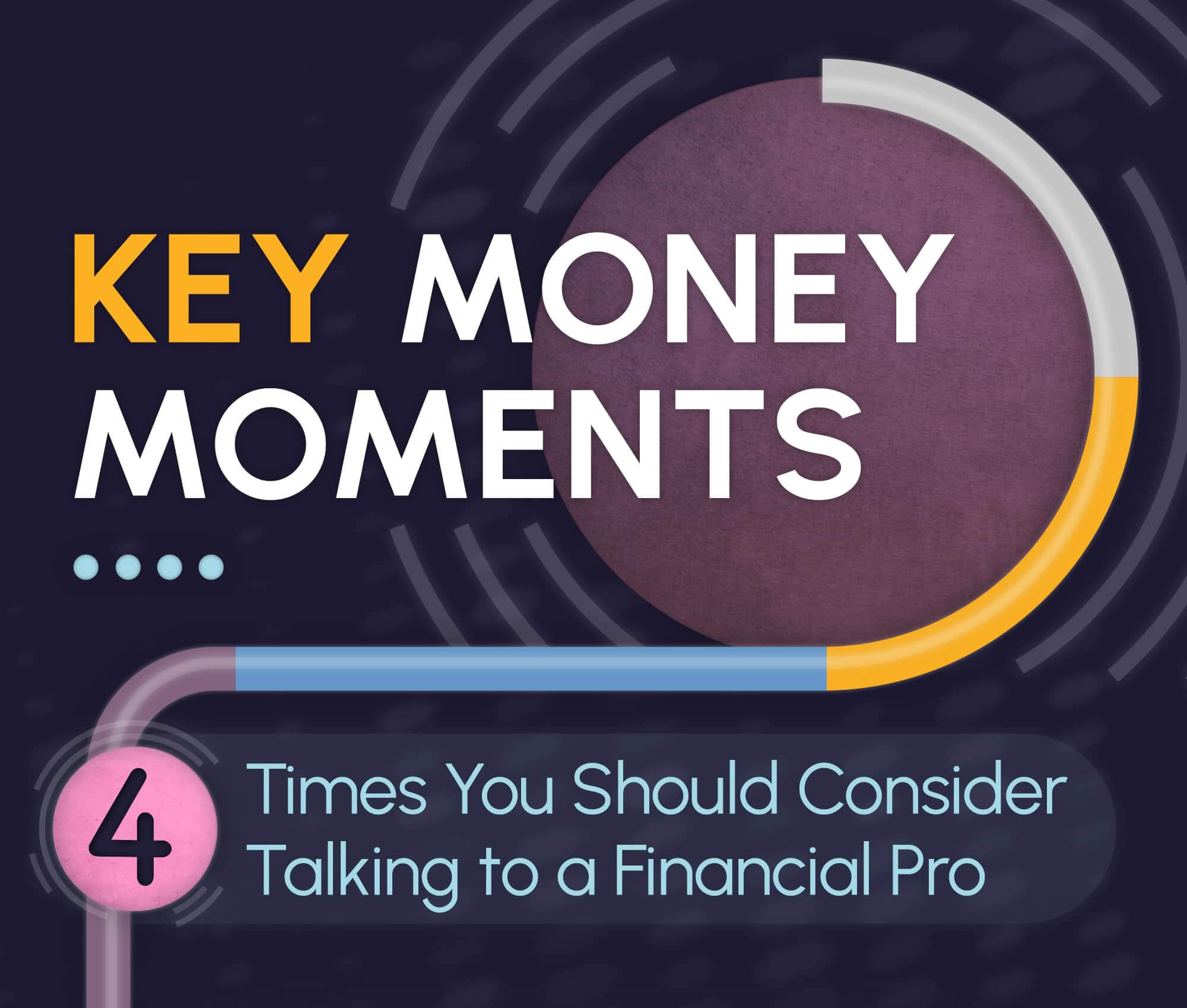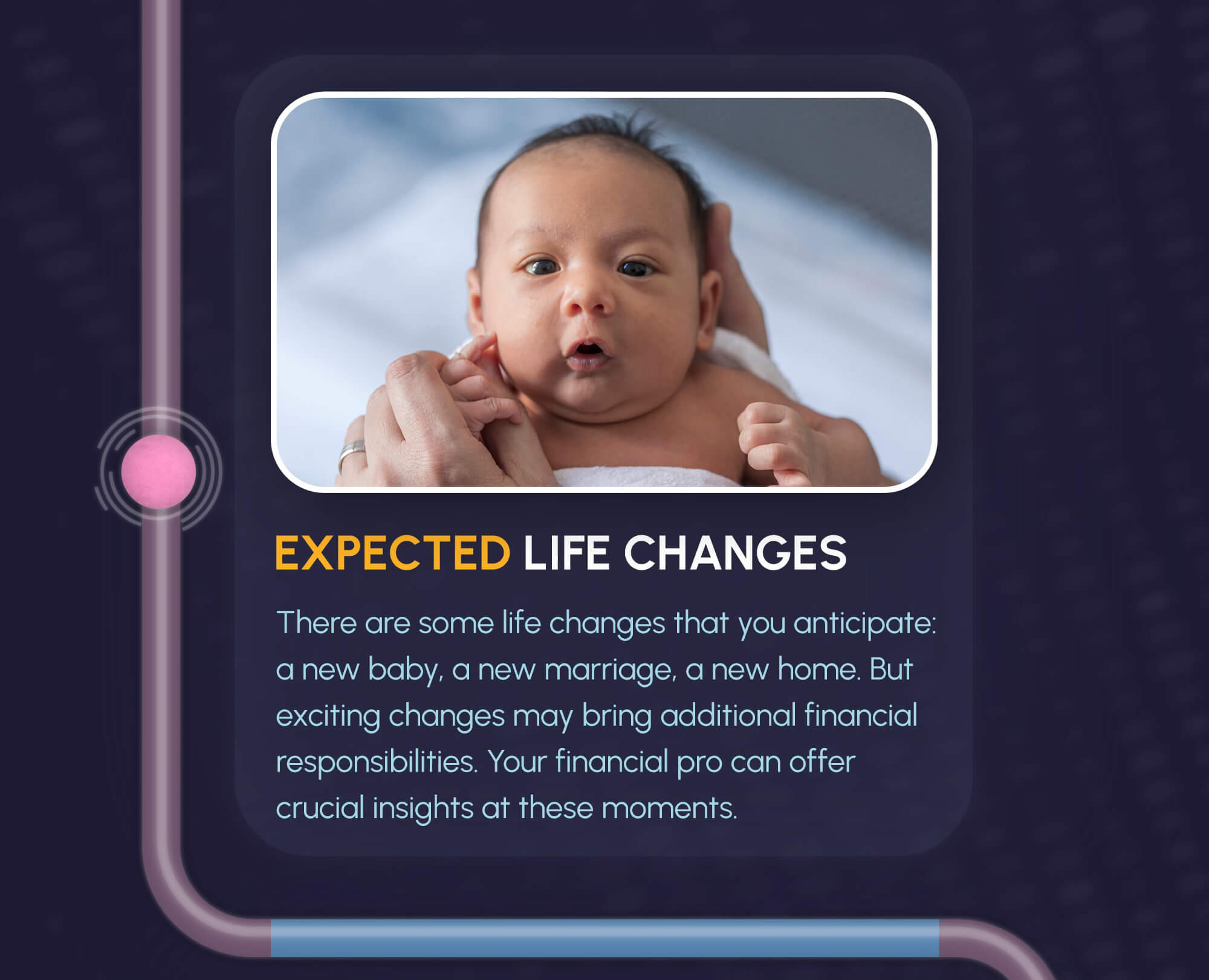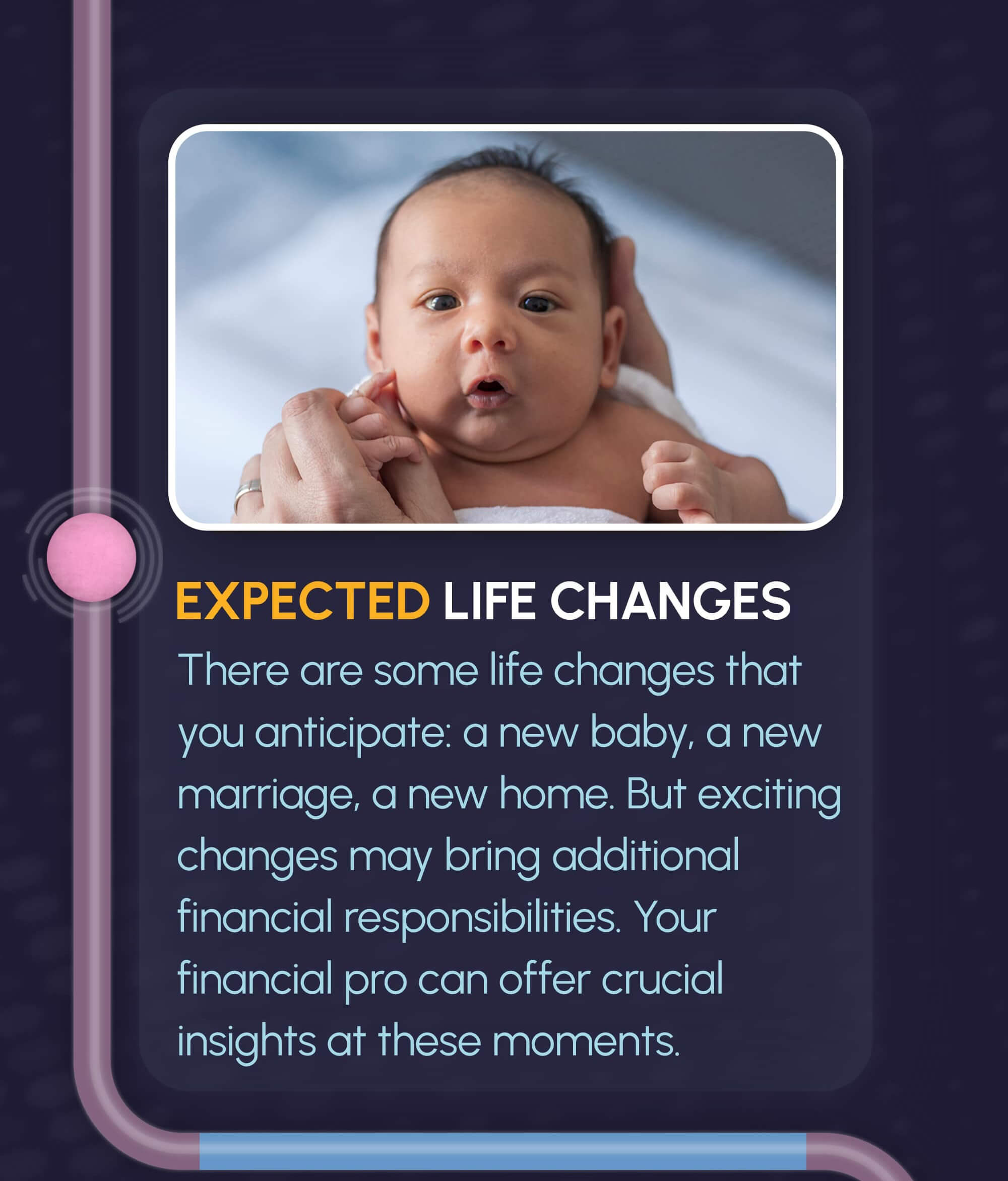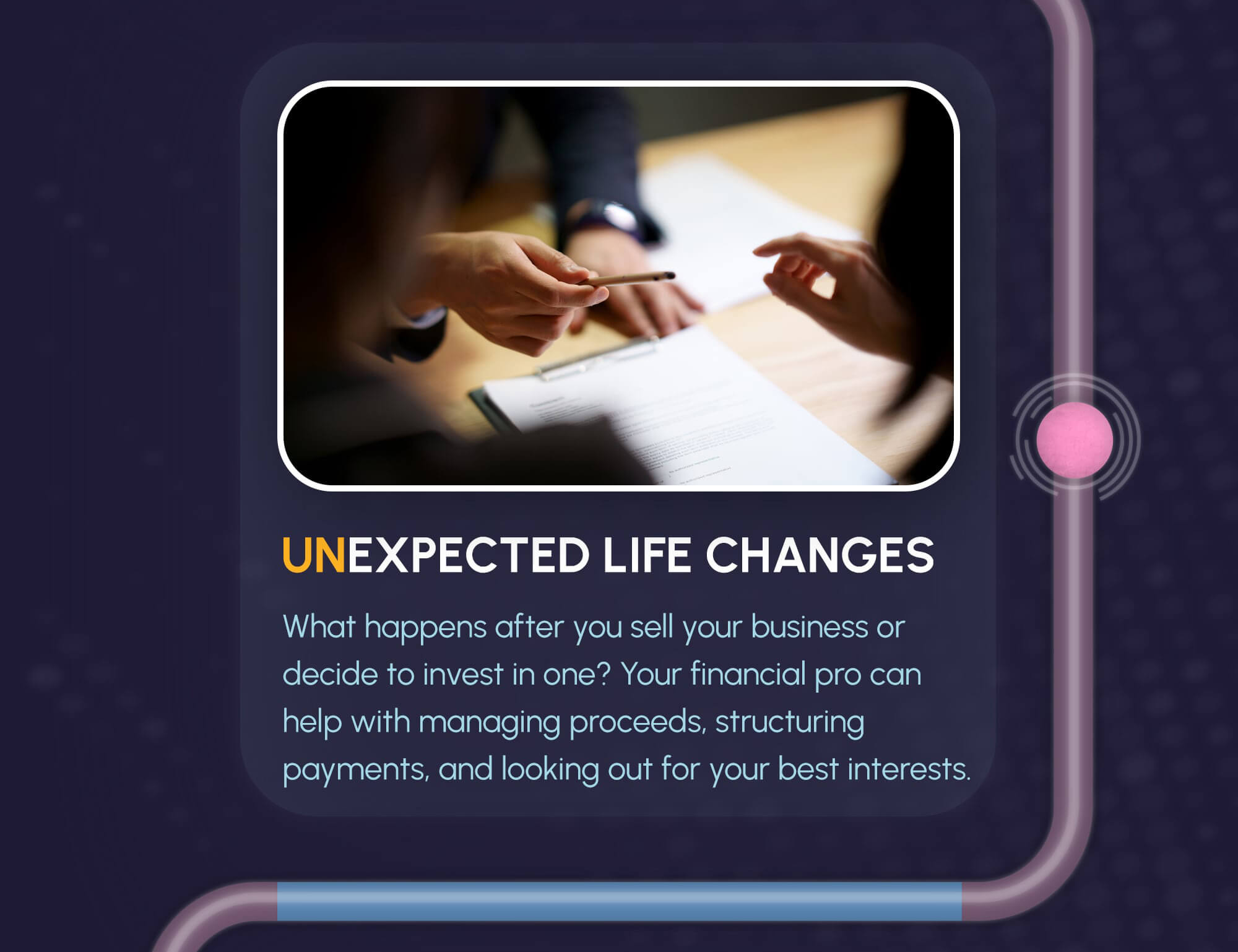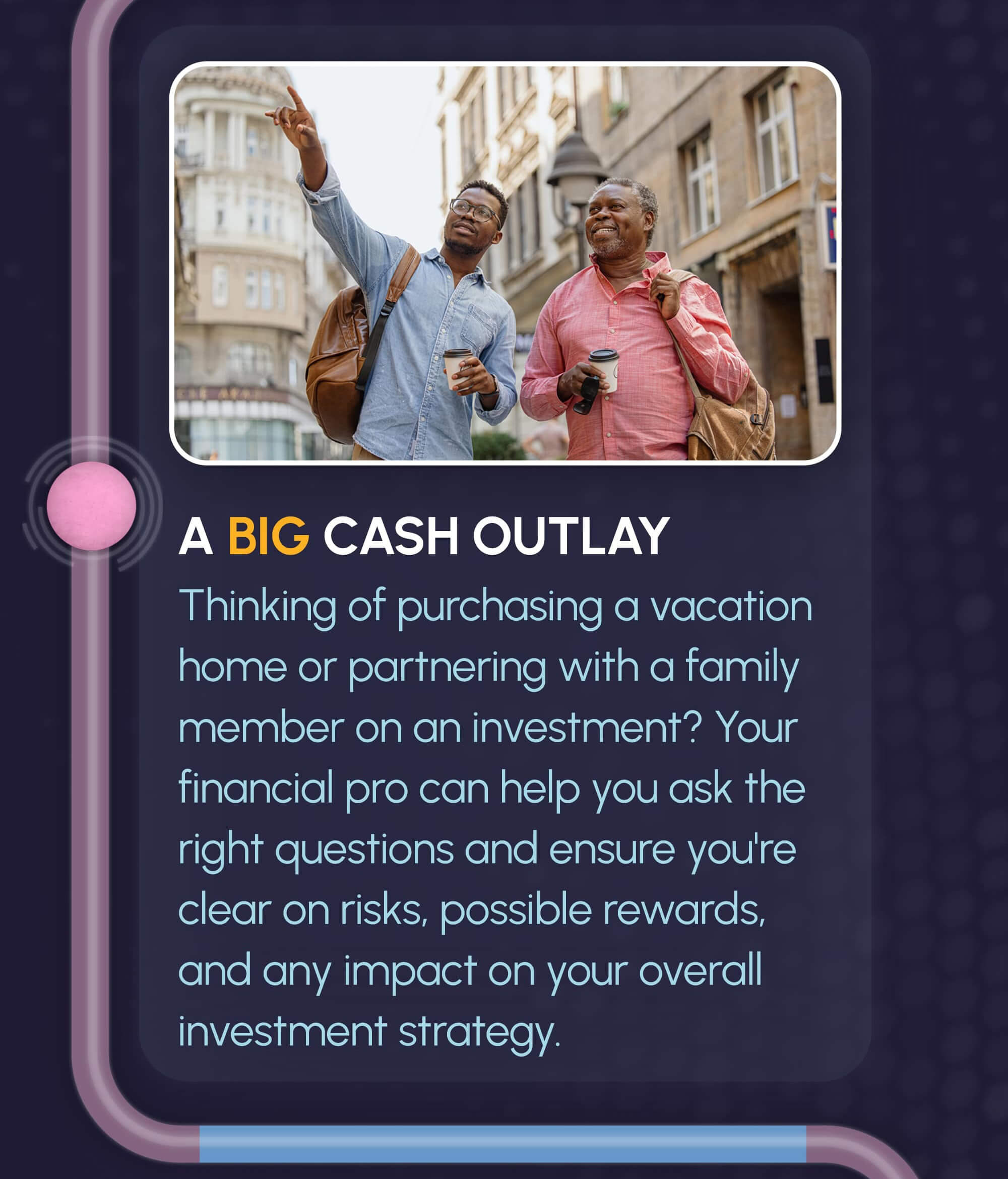 Related Content
Check out this handy reference of updated ranges from the IRS in case your designated bracket has changed.
Ready for retirement? Find out why many are considering encore careers and push your boundaries into something more, here.
Whole life insurance remains in force as long as you remain current with premiums. Here's how it works.