How to Conquer the World - 5 Financial Strategies for Savvy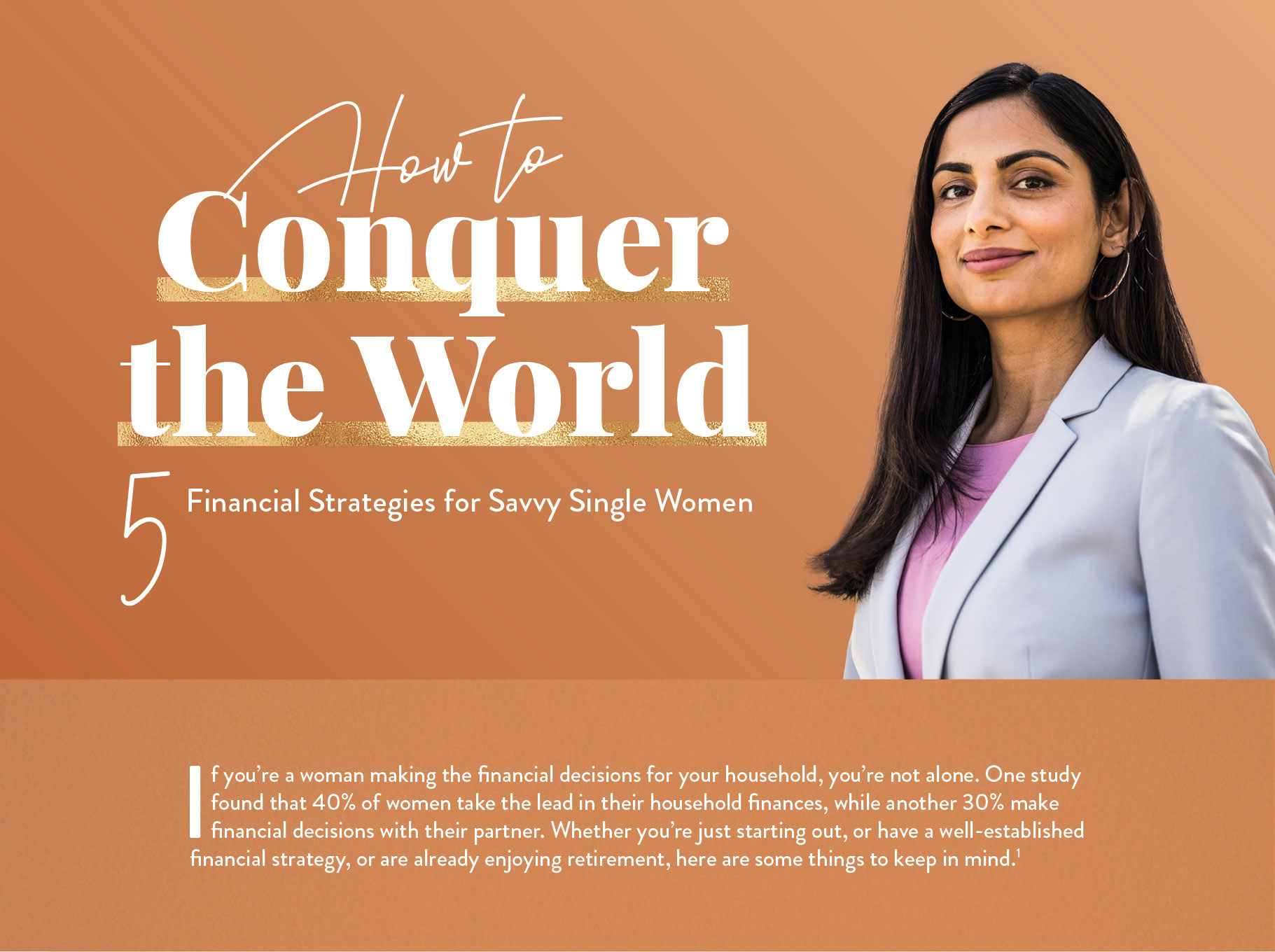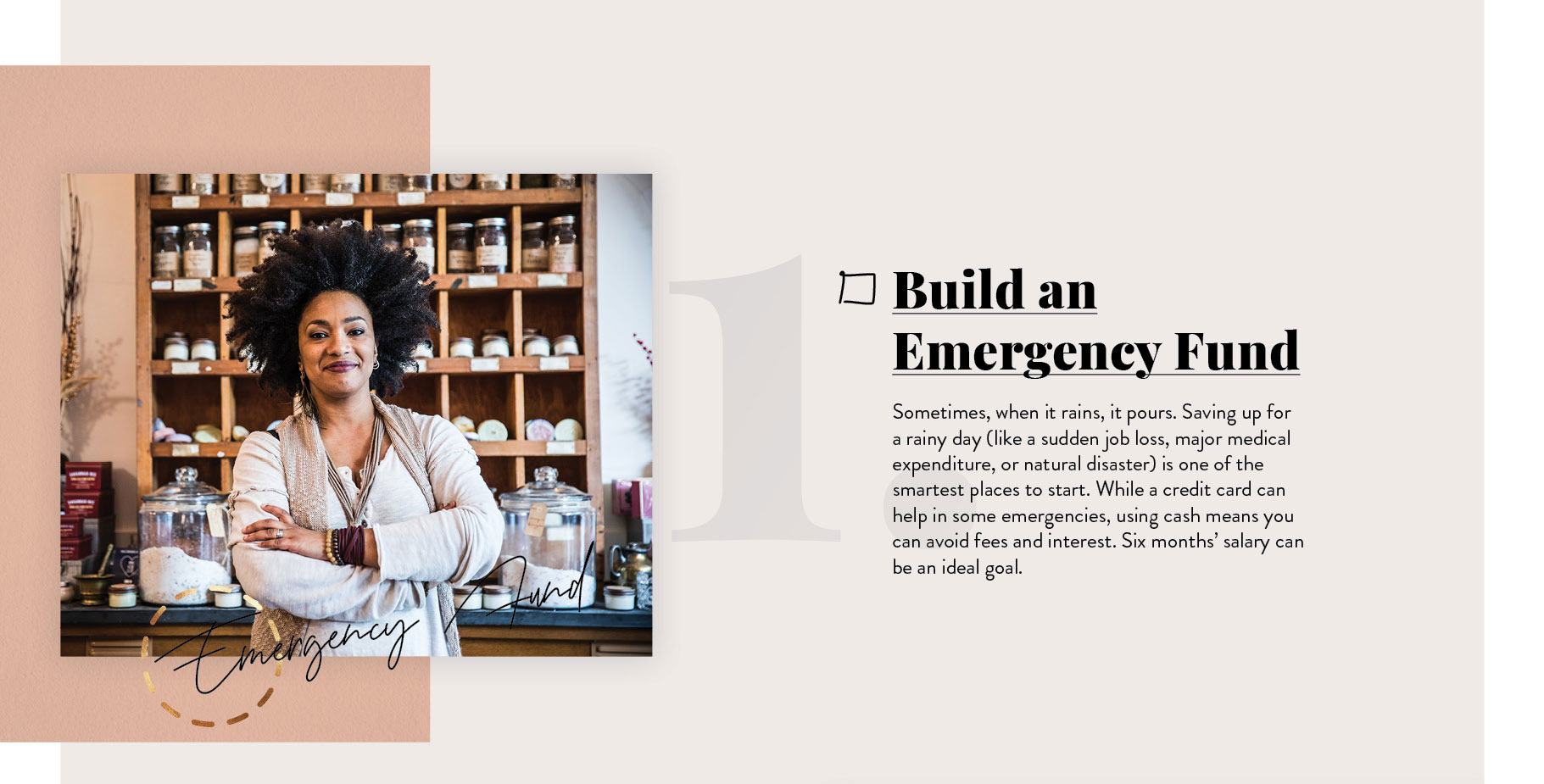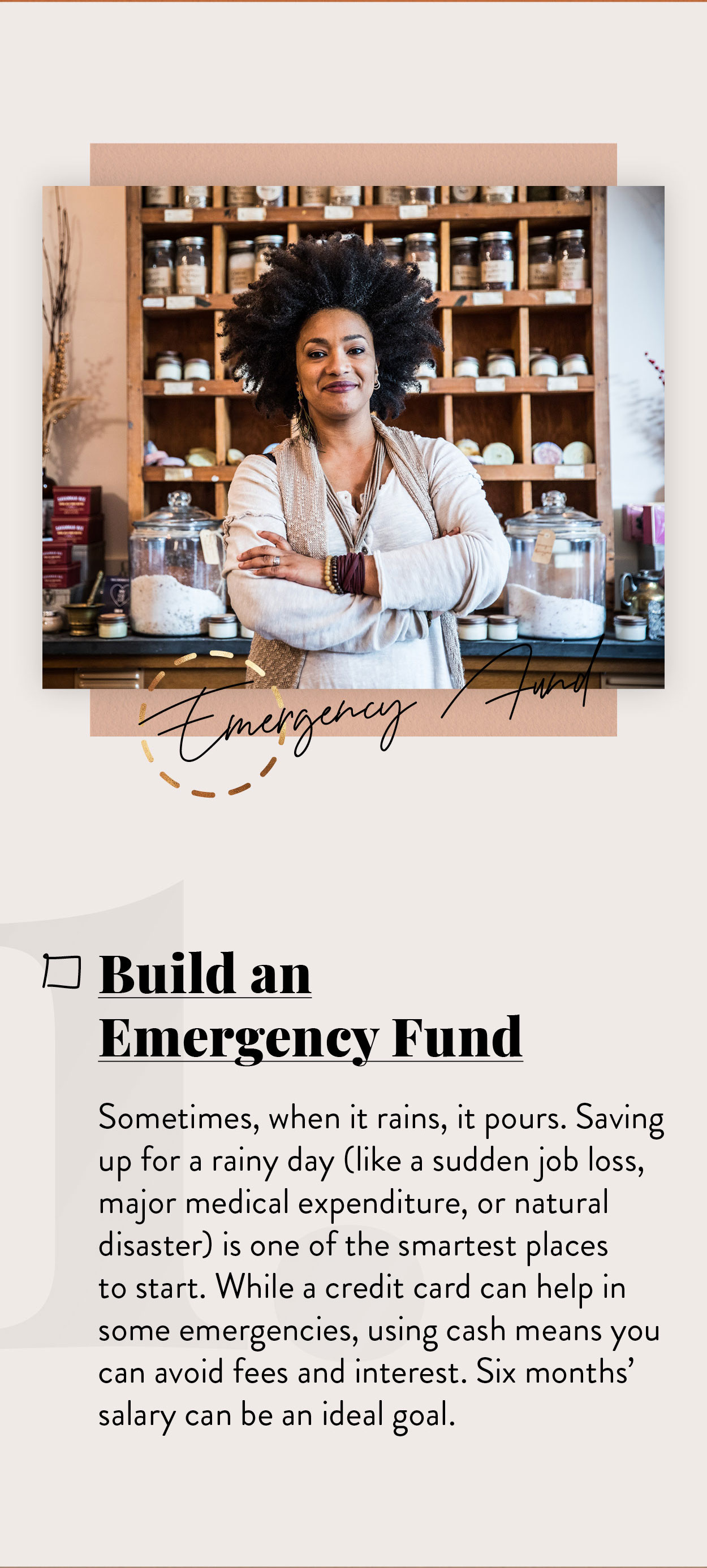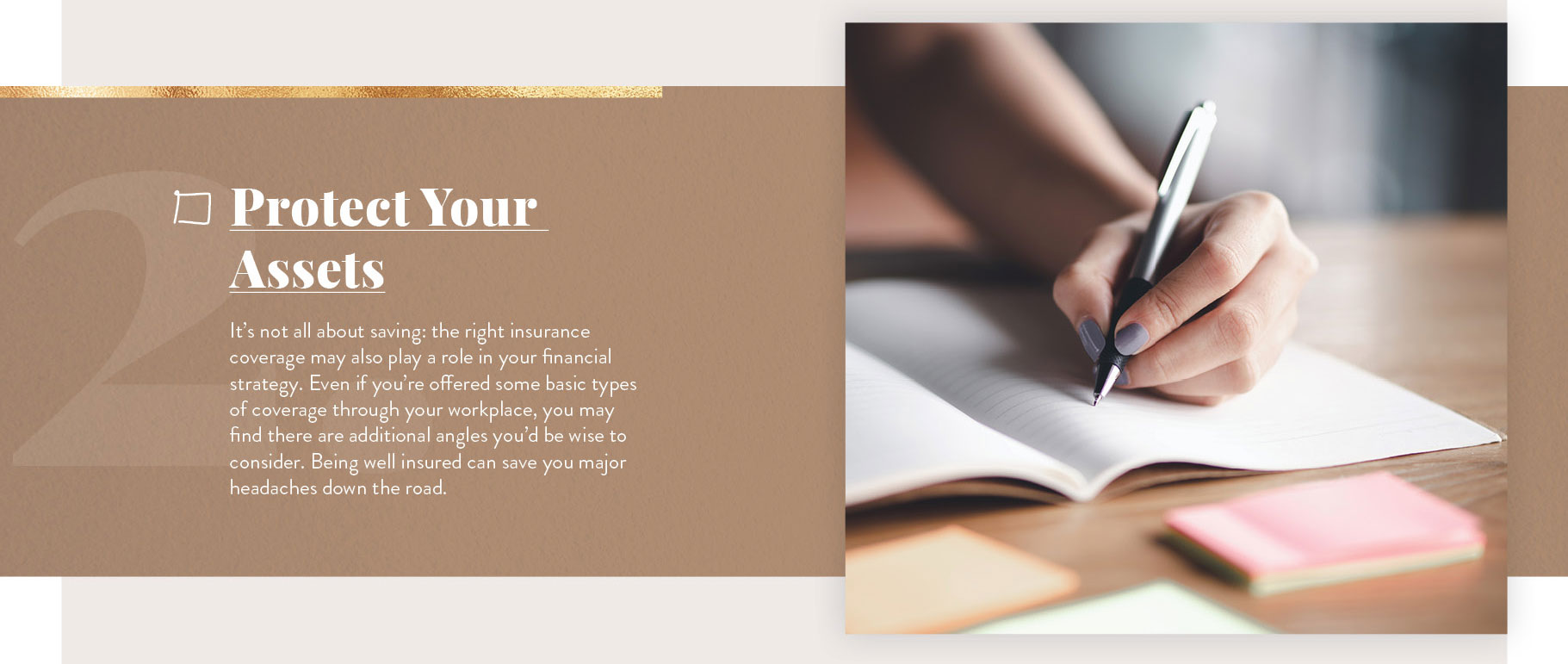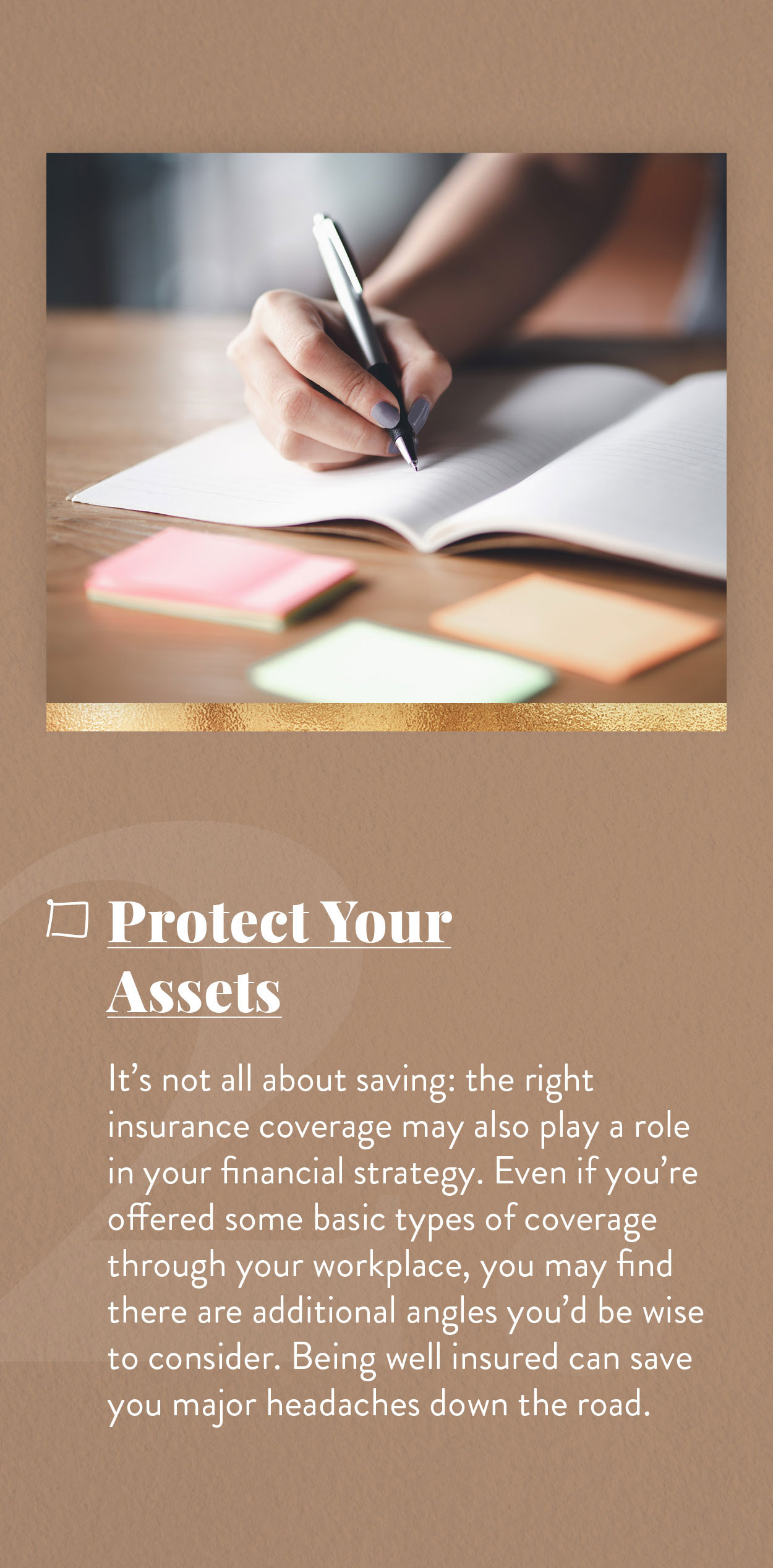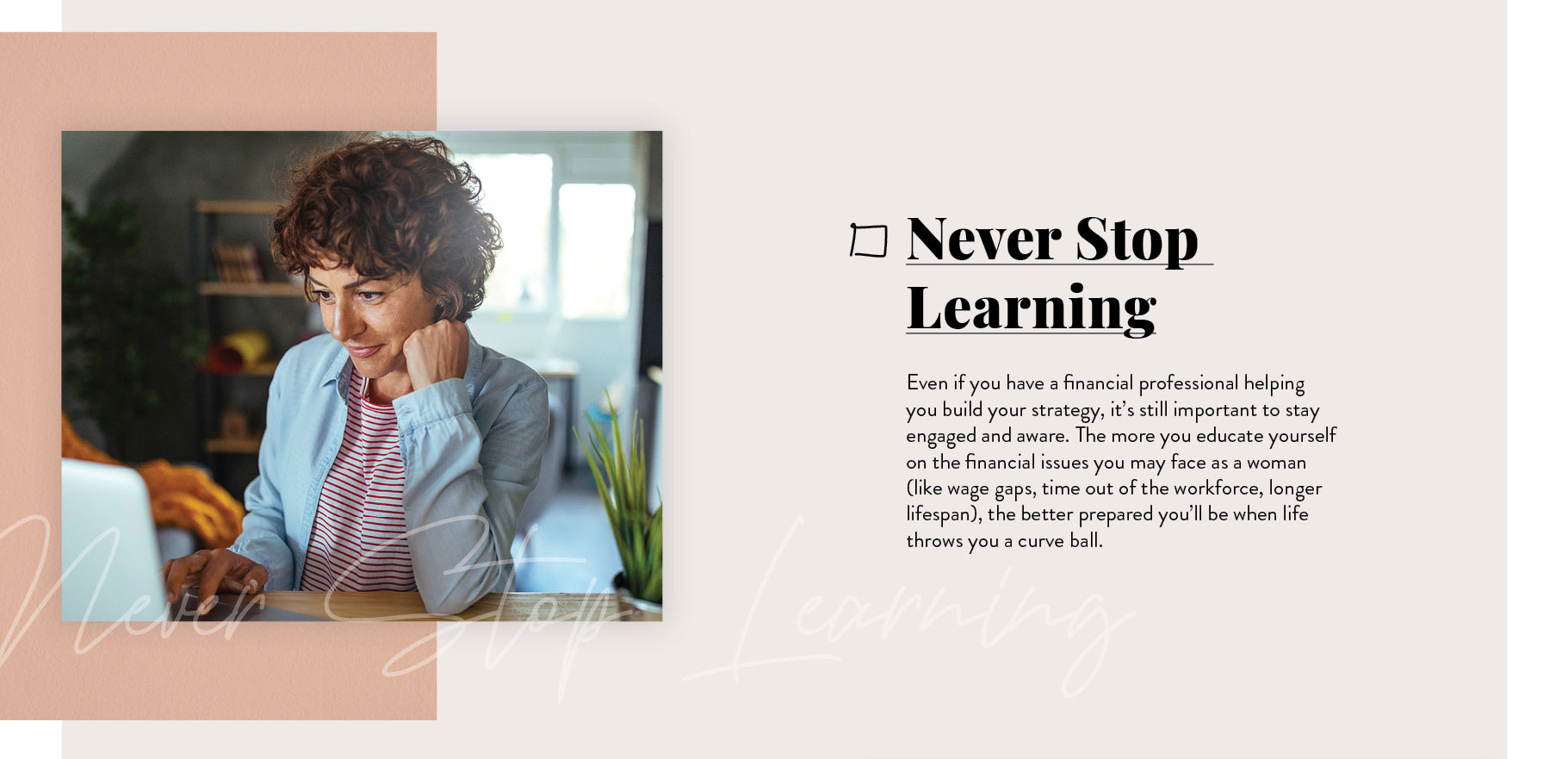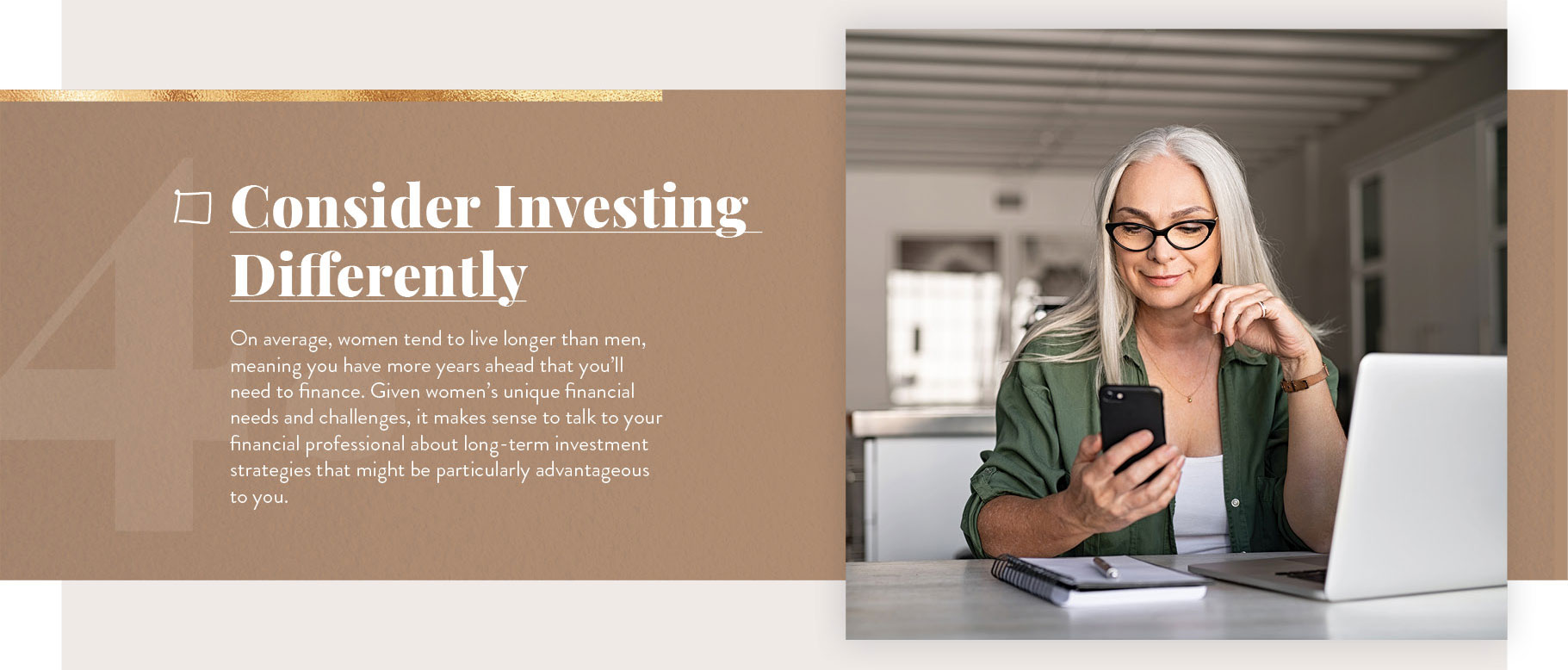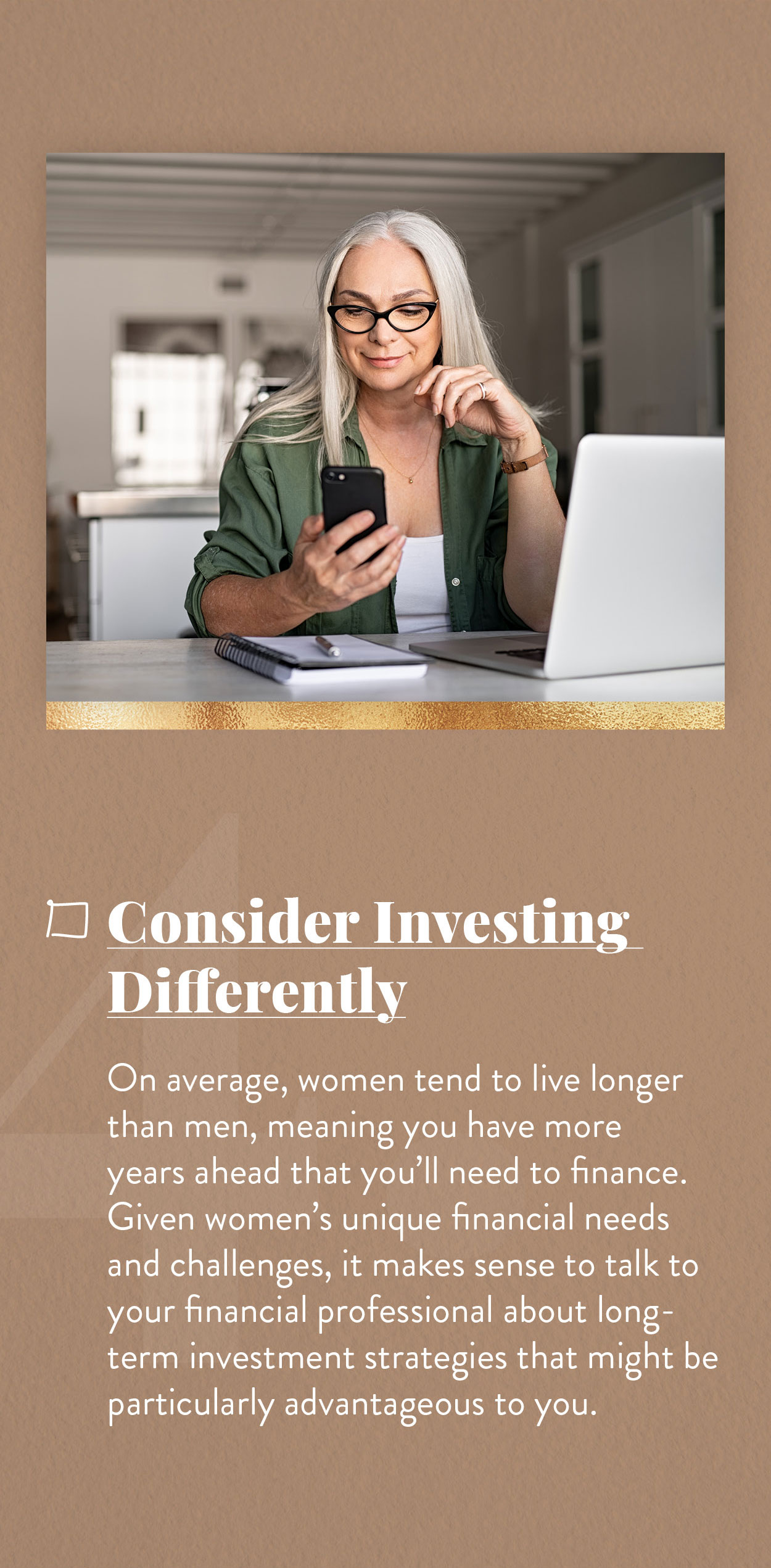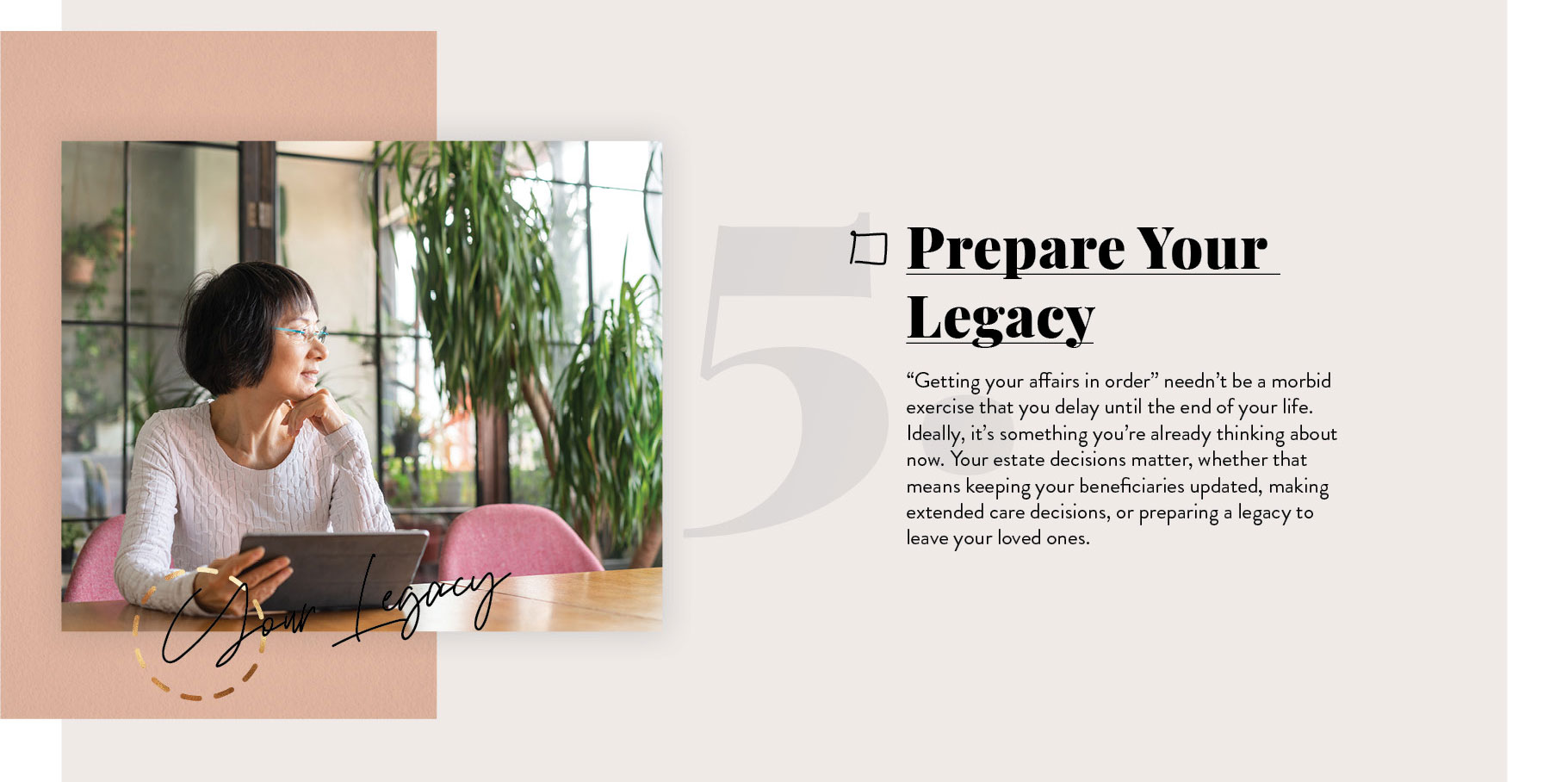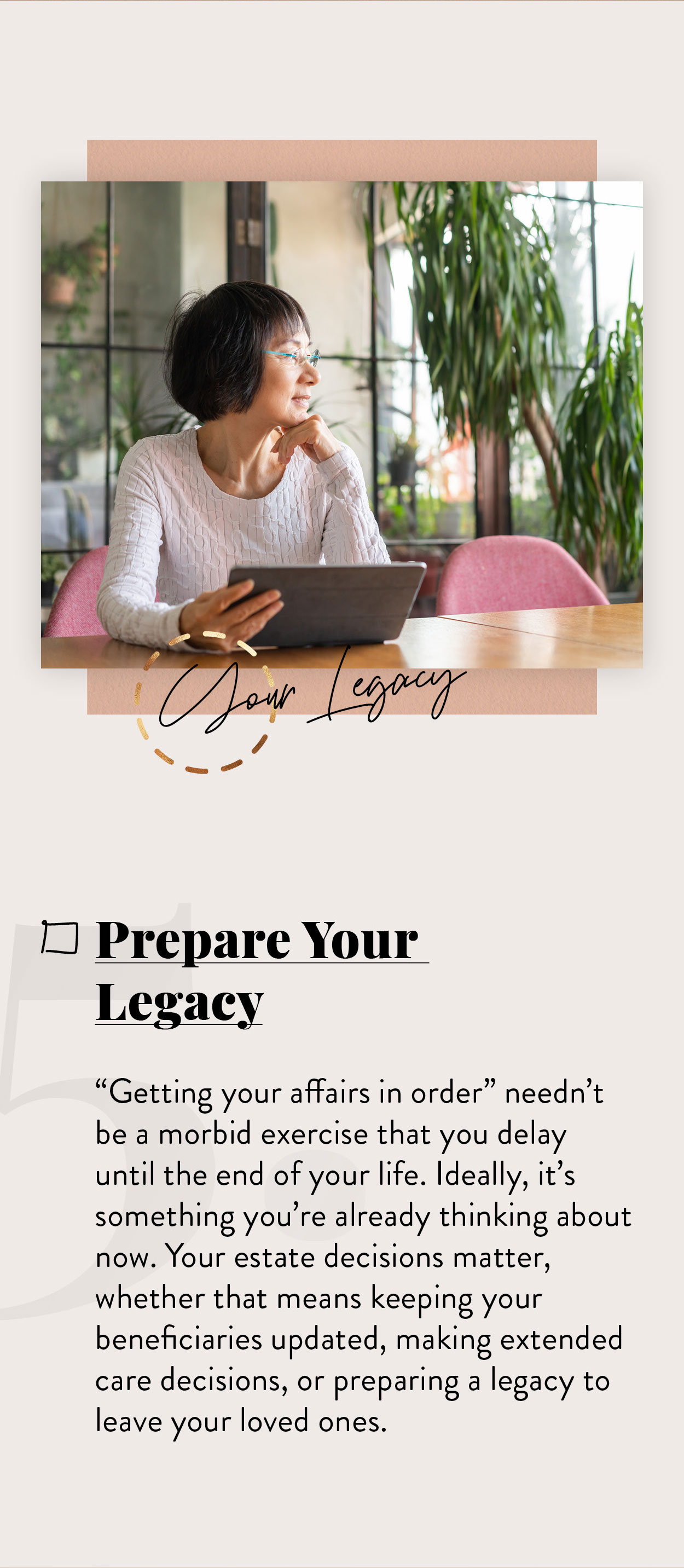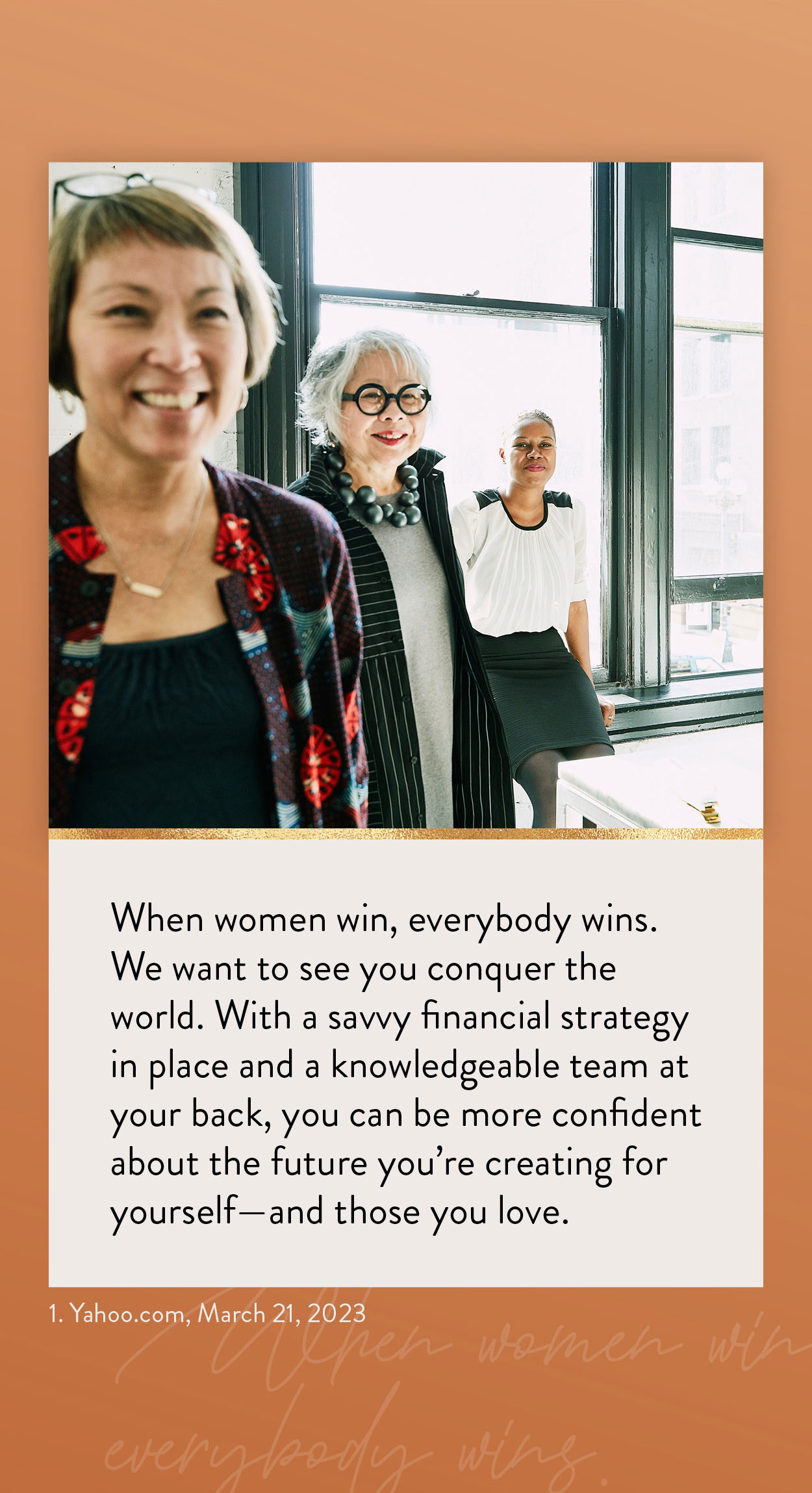 Related Content
You taught them how to read and how to ride a bike, but have you taught your children how to manage money?
Diversification is an investment principle designed to manage risk, but it can't prevent against a loss.
What if instead of buying that vacation home, you invested the money?