How to Conquer the World - 5 Financial Strategies for Savvy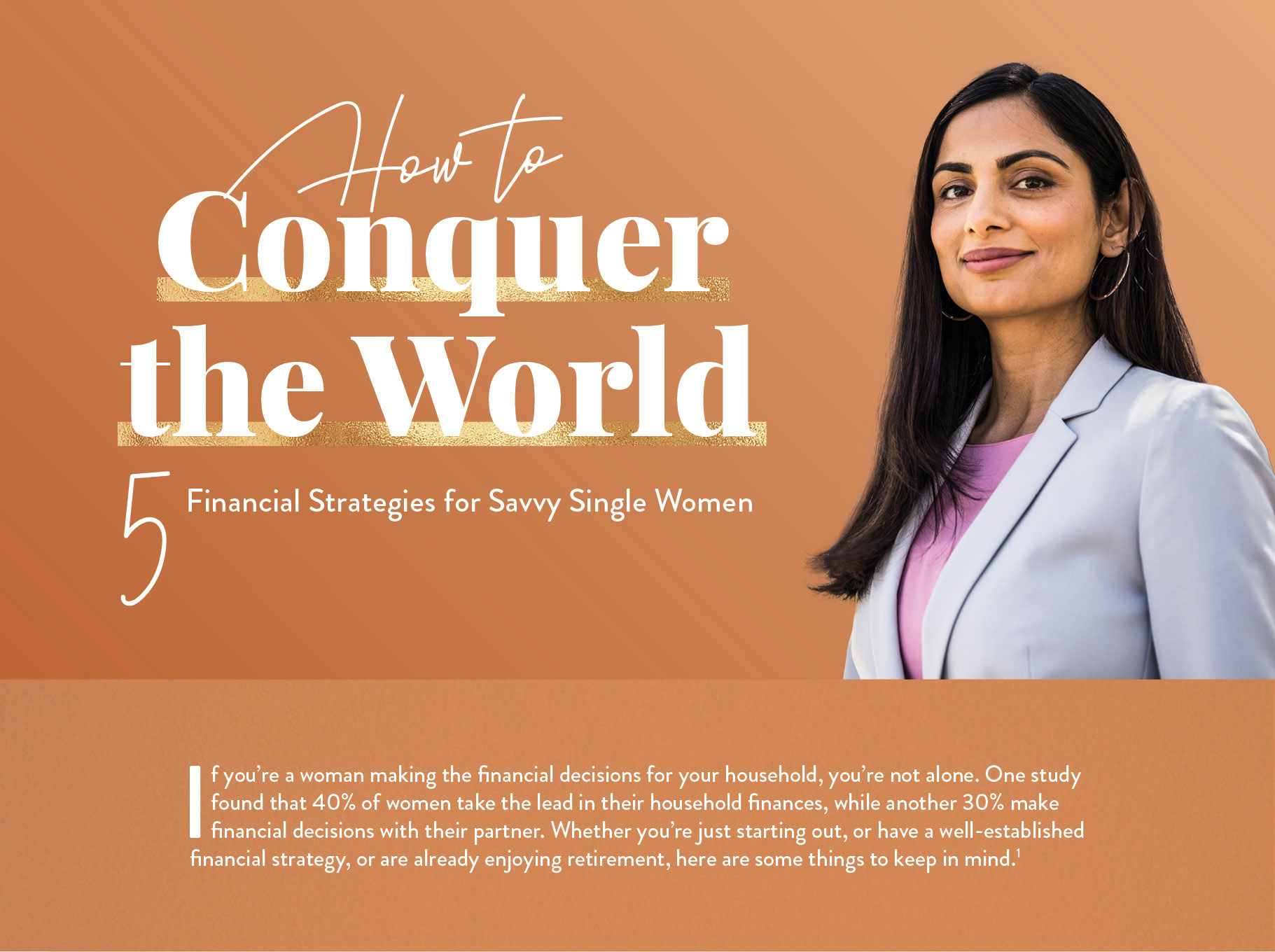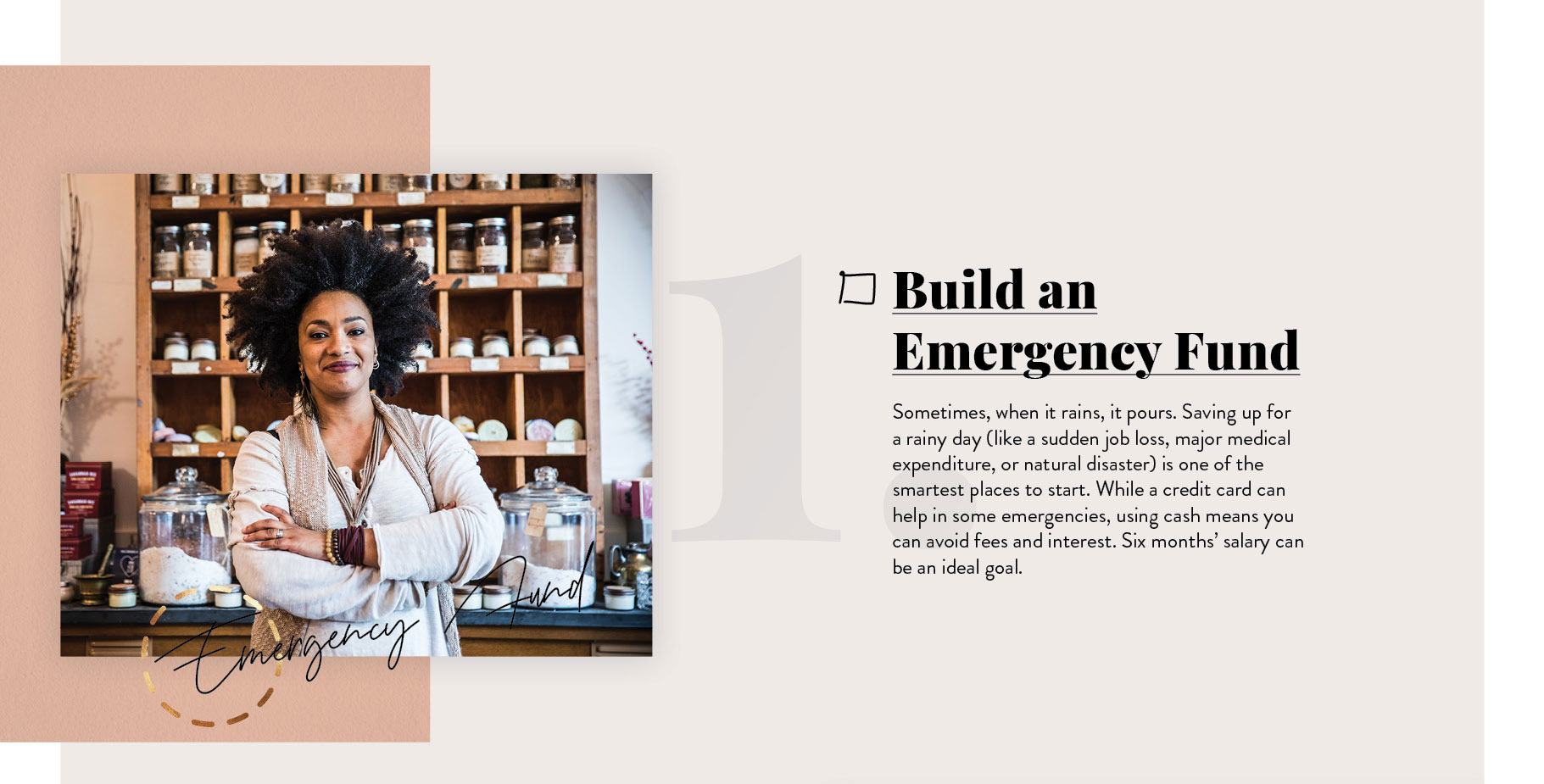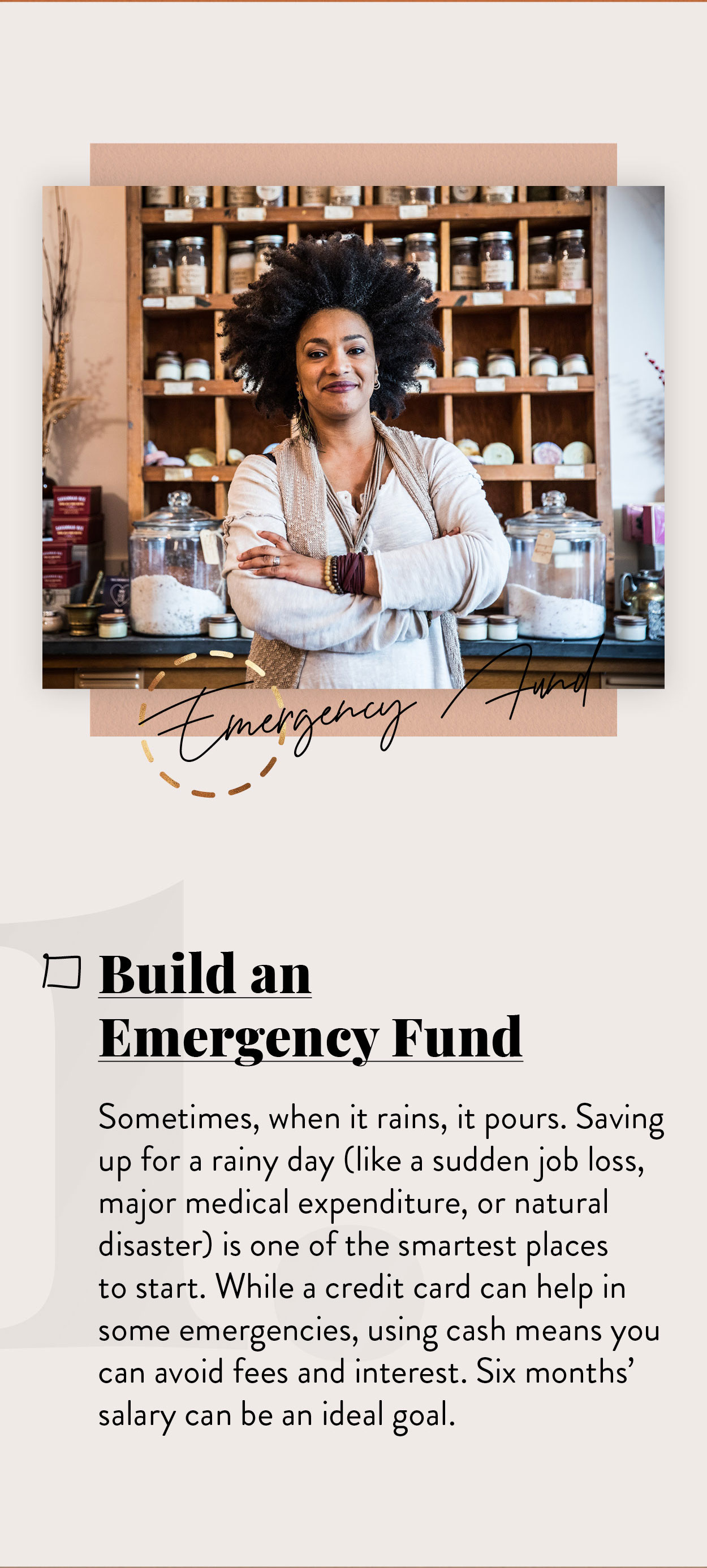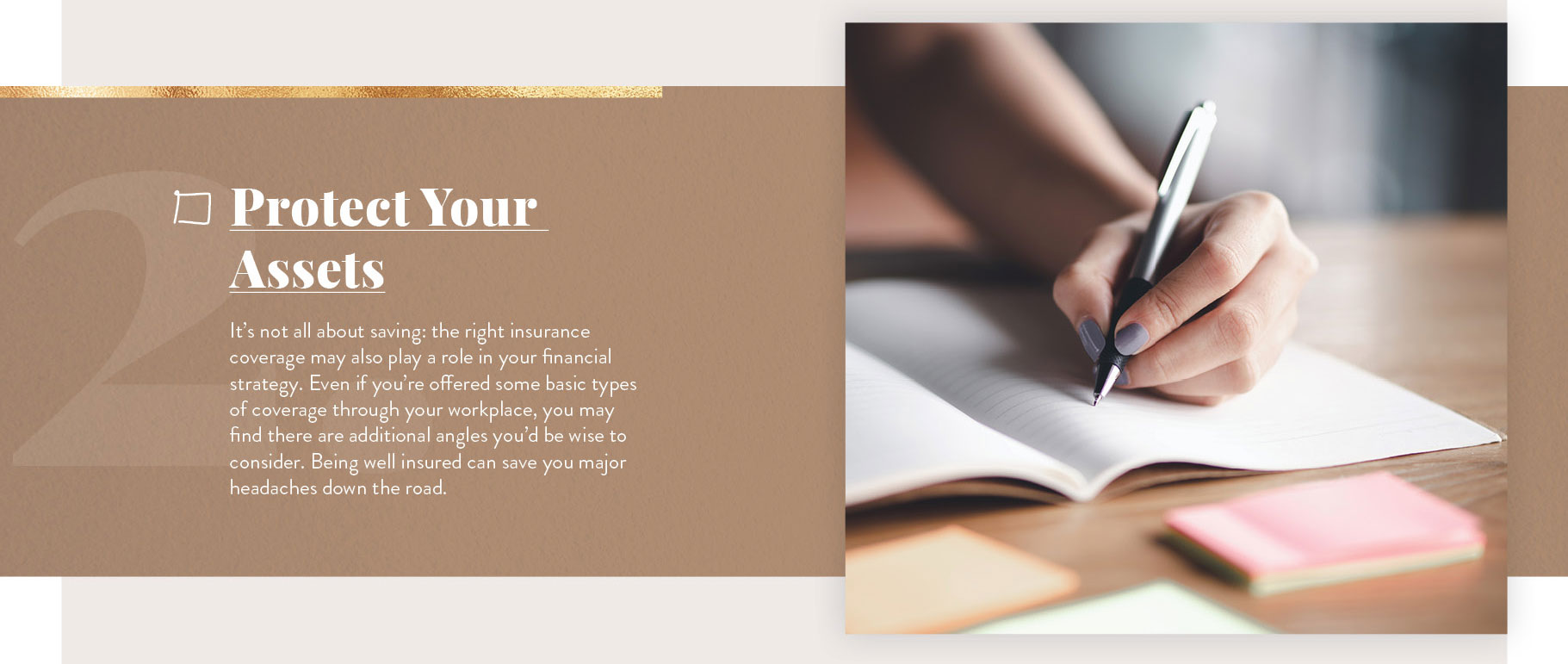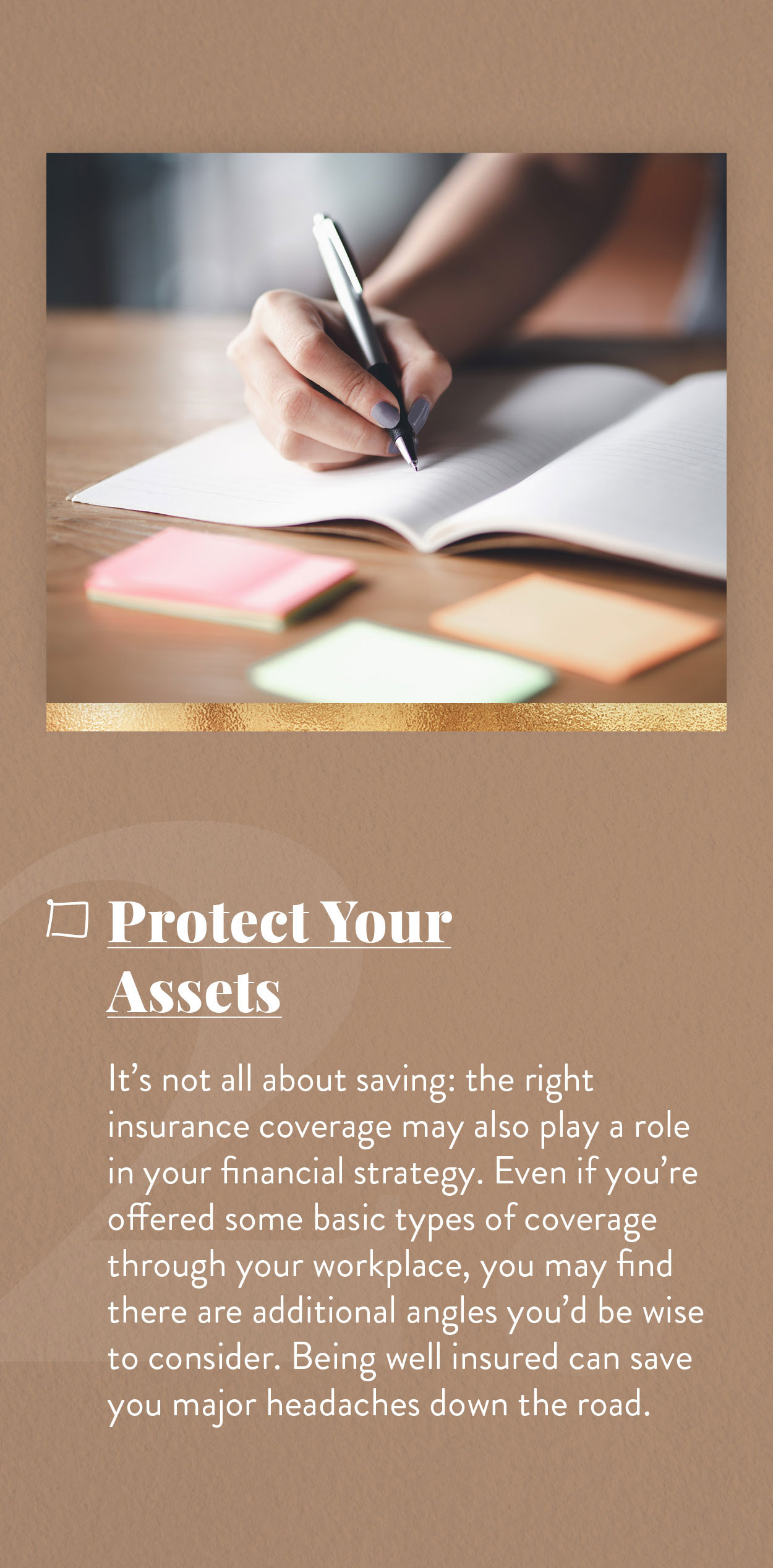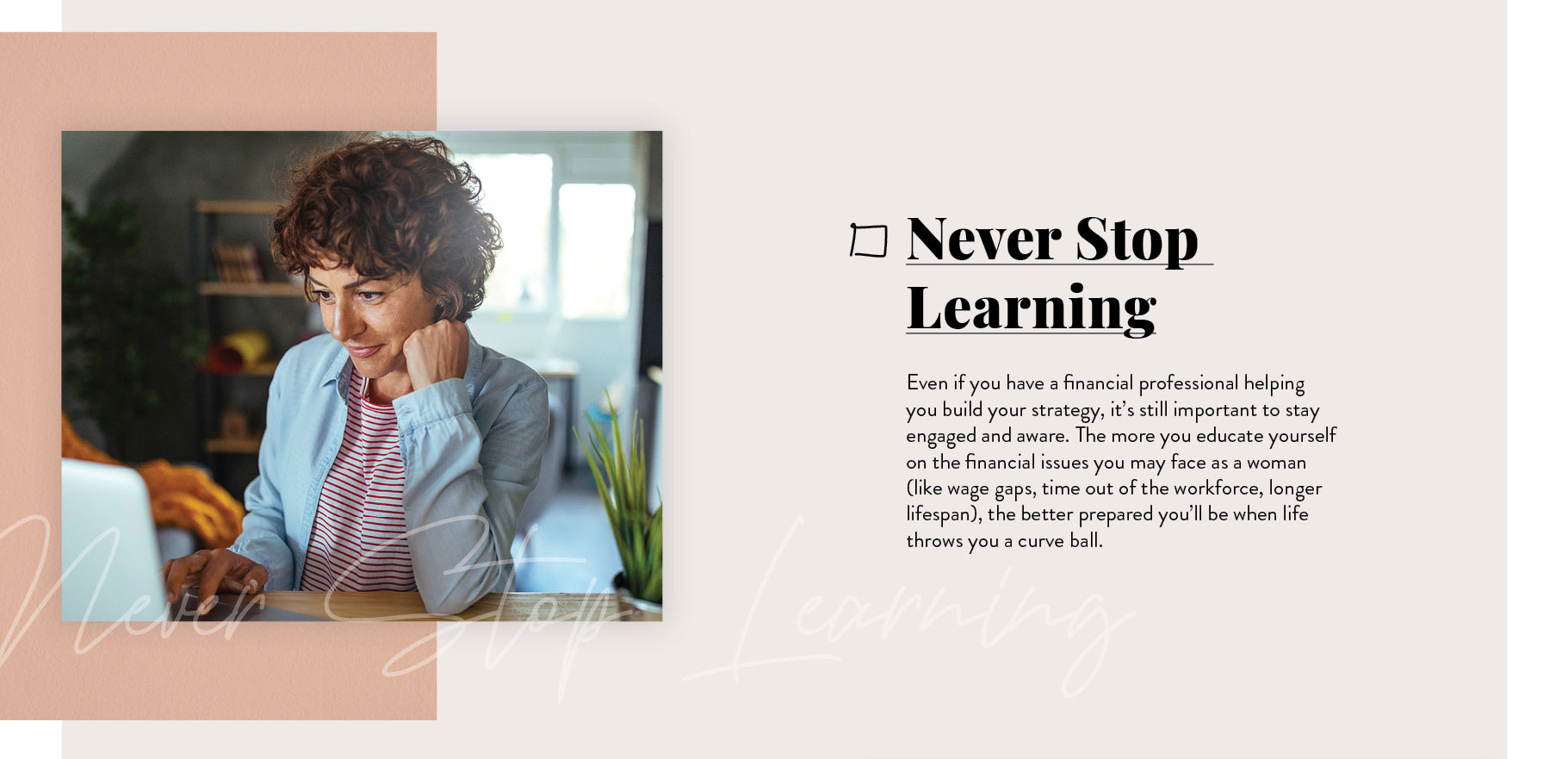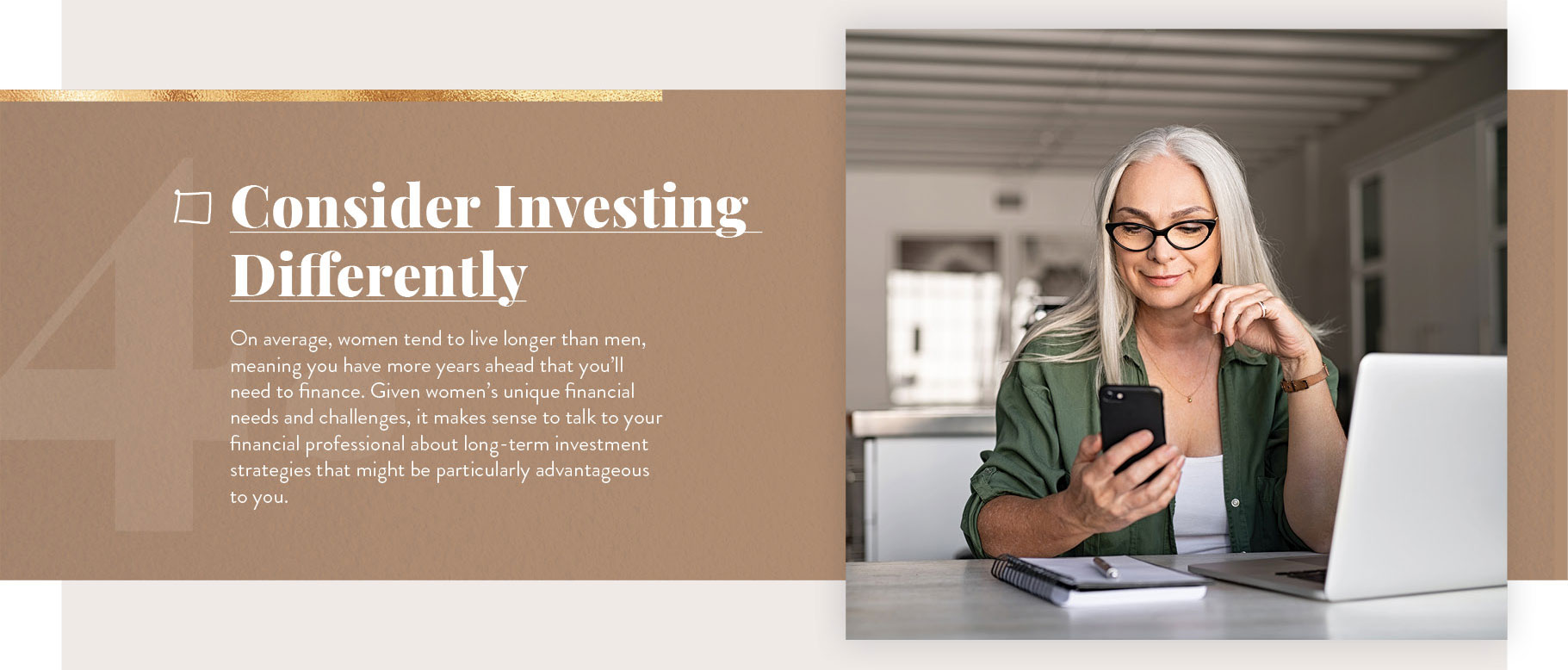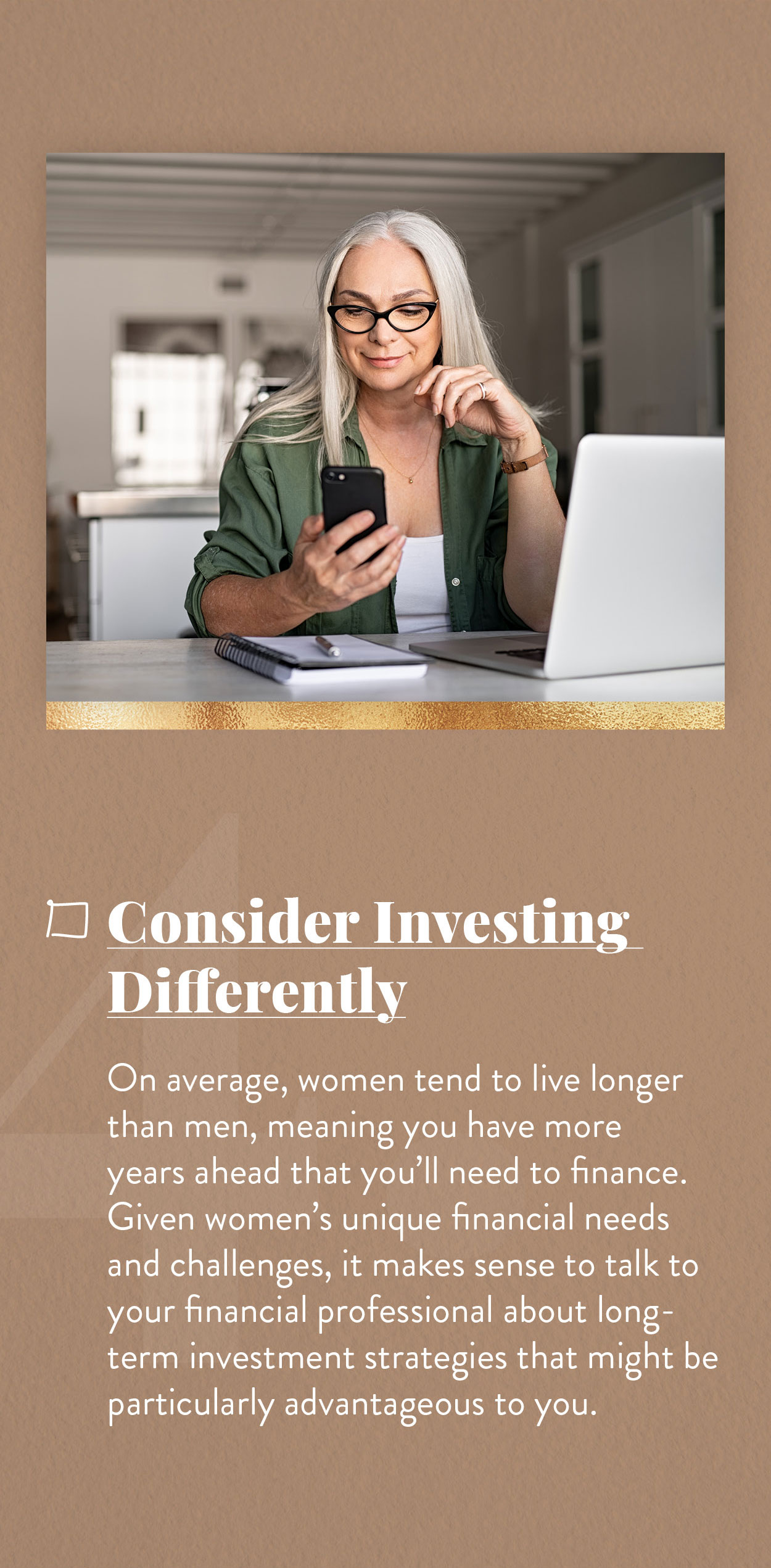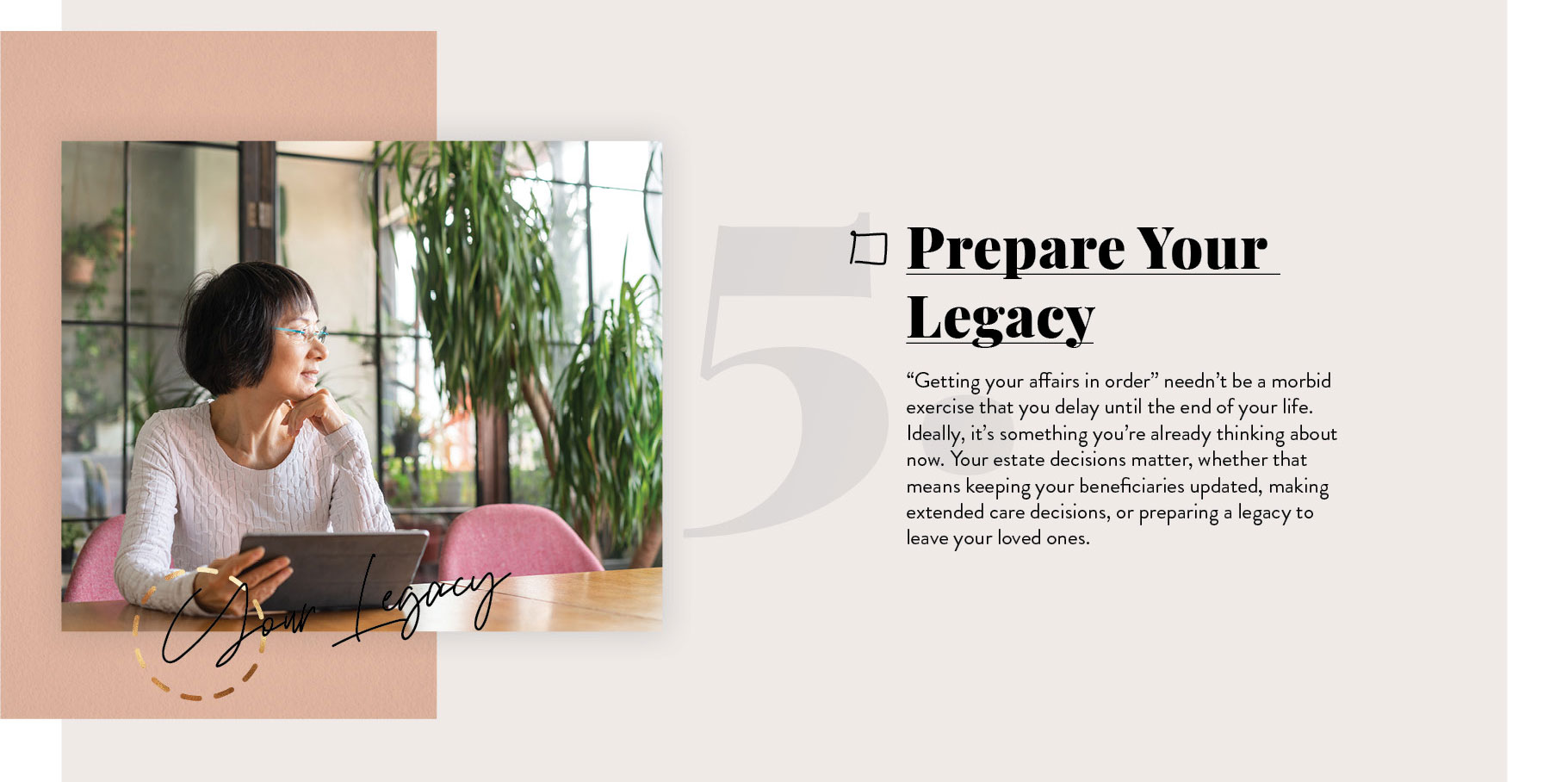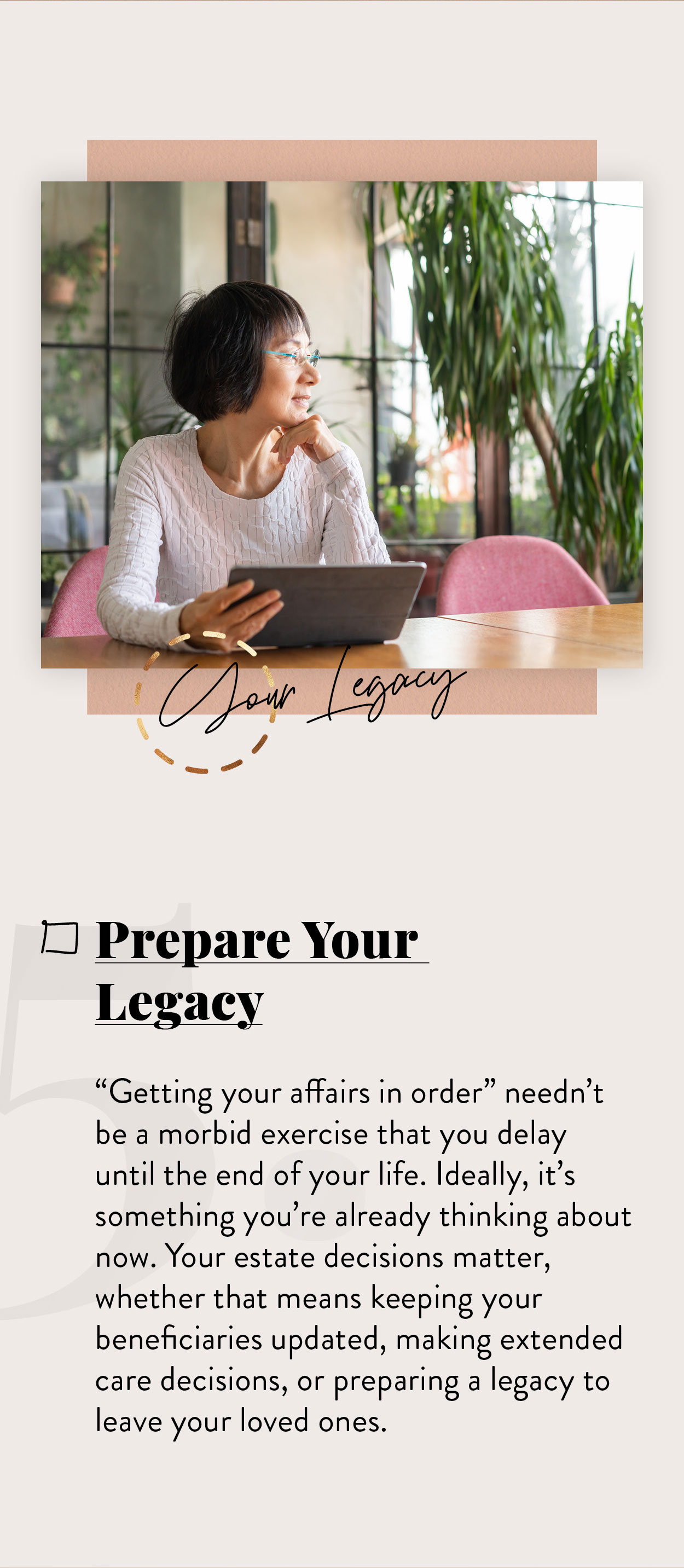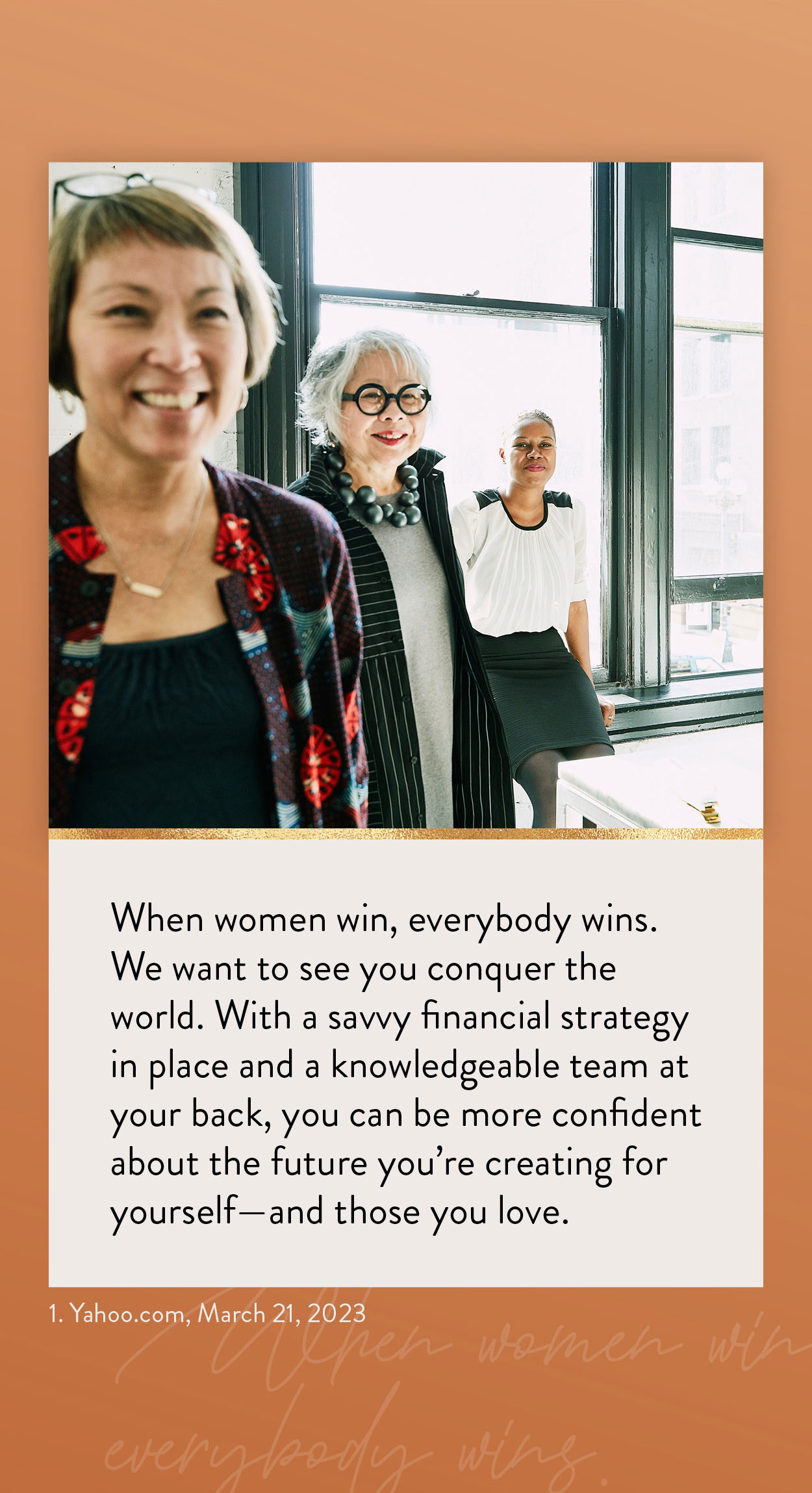 Related Content
Executors can value the estate on the date of death, or on its six-month anniversary —the "Alternate Valuation Date."
Retiring early sounds like a dream come true, but it's important to take a look at the cold, hard facts.
Do you have causes that you want to support with donations?