Life Insurance Myths: Debunked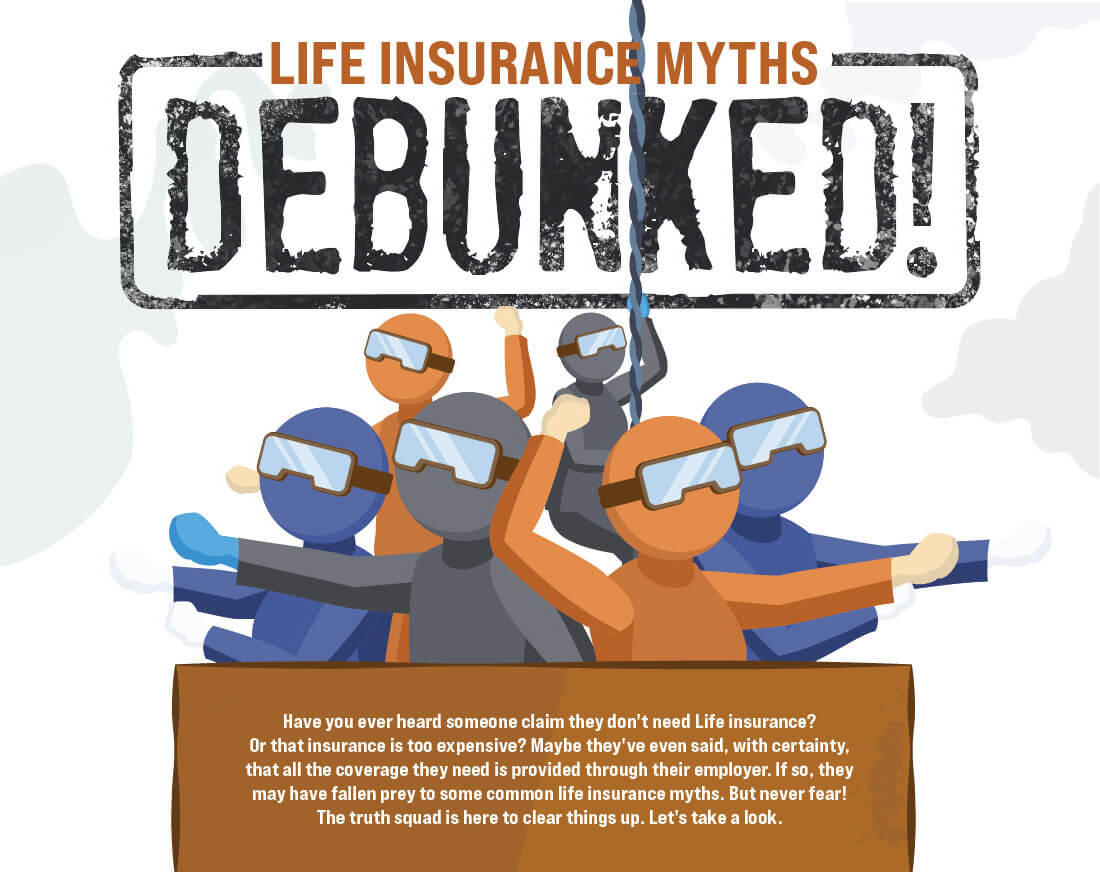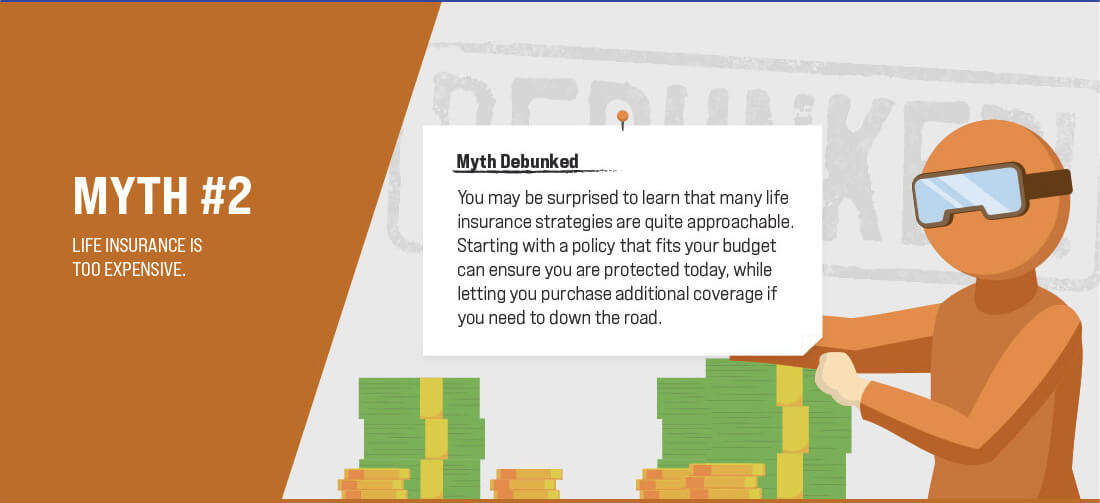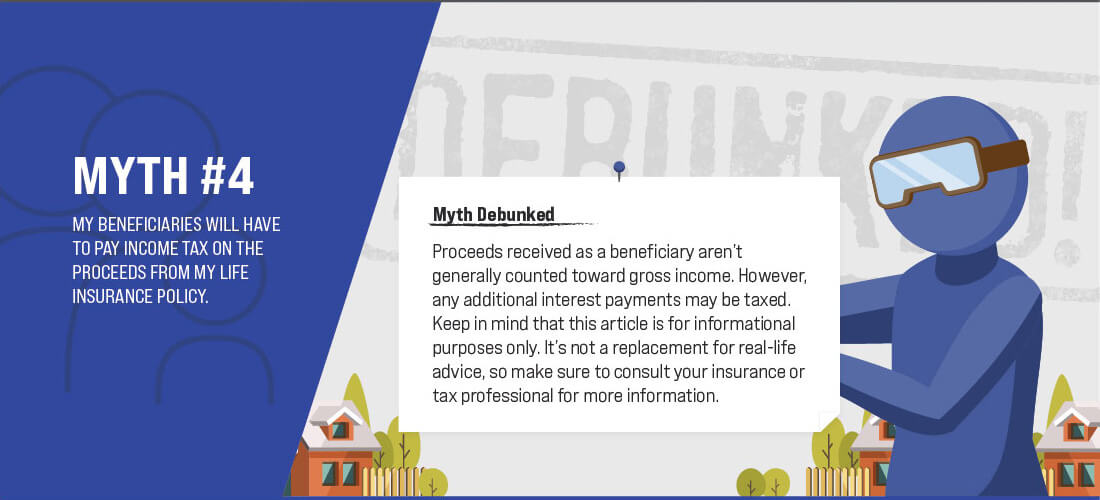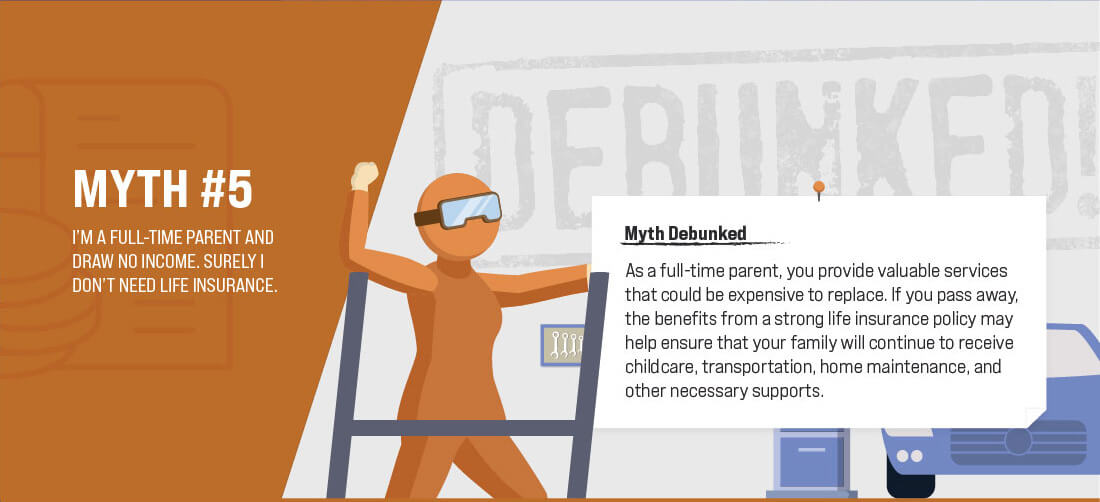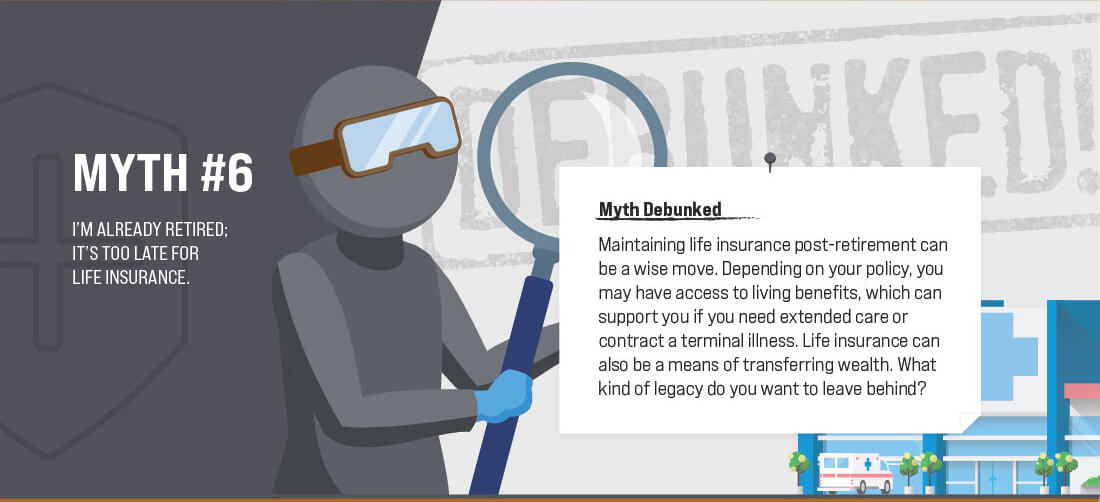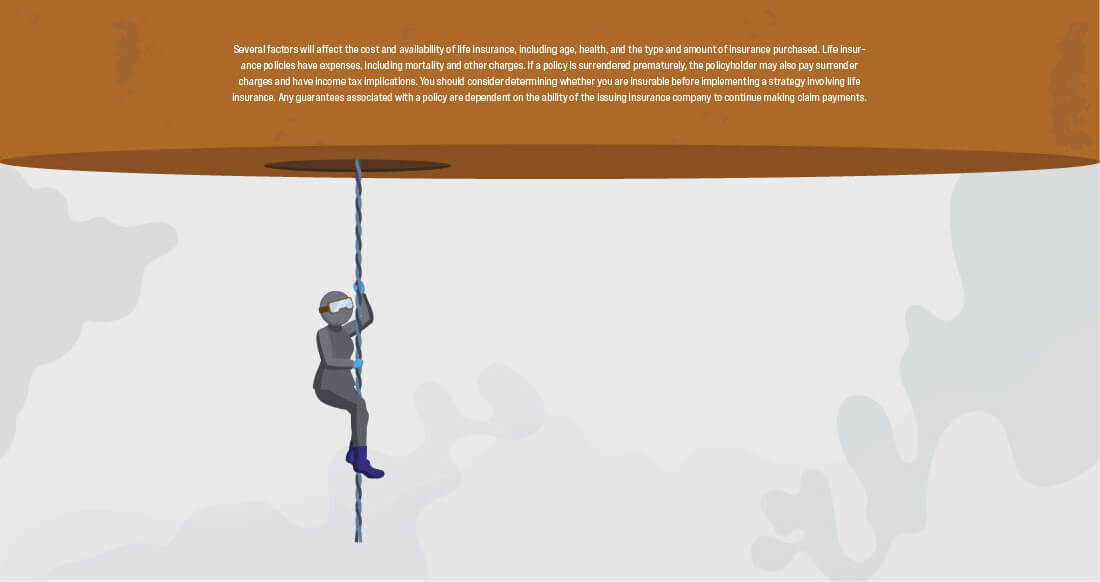 Related Content
Business owners with the desire to see their businesses continue after they are no longer involved need to plan quite carefully.
Heading into retirement with confidence is easier if your strategy includes steps to help minimize taxes. Even though your income is likely to decline, you still could be subject to high taxes if you're not careful.
Financial behaviors you learned from dad may be influencing your own confidence in managing money.